Current Price: $6.59
Buy It Now Price: $6.59
Bids: 0


Store Home| Home & Garden | Automotive | Toys & Hobbies| Business & Industrial| Computers/Tablets & Networking| Consumer Electronics| Dolls & Bears | Cell Phones & Accessories| Musical Instruments & Gear| Collectibles | Crafts | Cameras & Photo| Pet Supplies 0.965' Nebula Moon Filter for Astronomy Telescope Eyepiece Ocular Glass #58 SKU: KDE0009689577003790
Description:
- 0.965" nebula filter for telescope eyepiece.
- Premium metal rim and glass lens.
- Fit standard sized 0.965" eyepieces and accessories.
- Bright, light-polluted skies appear much darker, and the contrast between object and sky is improved significantly. This contrast-enhancement effect is particularly apparent on nebulas.
- Reduces glare and improves definition so you can see the moons features, craters and "seas" much more clearly.
Specification:
- Caliber:0.965 inch (24.5mm)
- Frame Material:Aluminum alloy
- Color:Green Filter
- Weight:6g

Good quality, Best price, Easy transaction, Excellent buying experience. Buy today, and you will get the following item.
1 Piece 0.965" Nebula Filter
Shipping And Handling Policy
The buyer is responsible for any applicable import duties and local taxes. Please verify with your customs before making your purchase.
Please verify your address during checkout. We are not responsible for any wrong or undeliverable addresses.
People always bought together with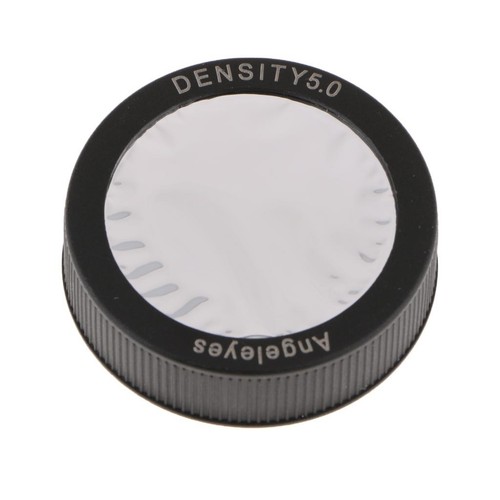 Telescope Sun Filter Solar Film for ...8.19Buy It NowFree ShippingOptical 1.25' UHC Light Pollution Re...34.28Buy It NowFree ShippingBlack Astronomy Telescope Color Filt...6.42Buy It NowFree ShippingPurple Astronomy Telescope Color Fil...6.42Buy It NowFree Shipping1.25' Yellow Telescope Eyepiece Lens...6.05Buy It NowFree Shipping

Red Telescope Moon Filter Lunar Astr...5.90Buy It NowFree Shipping1.25' Telescope Eyepiece Color Filte...6.01Buy It NowFree ShippingAstronomy Telescope Color Filter for...5.83Buy It NowFree Shipping1.25' Moon Nebula Planetary Telescop...9.56Buy It NowFree Shipping1.25' Moon Nebula Planetary Telescop...9.55Buy It NowFree Shipping1.25' Moon Nebula Planetary Telescop...9.45Buy It NowFree Shipping1.25' Moon Nebula Planetary Telescop...9.52Buy It NowFree ShippingTelescope Eyepiece Lens 1.25' Multi-...35.95Buy It NowFree Shipping1.25' Astronomy Telescope Eyepiece L...36.14Buy It NowFree ShippingTelescope Accessory Lens 1.25'/31.75...35.71Buy It NowFree Shipping1.25' Astronomy Telescope Eyepiece L...35.35Buy It NowFree Shipping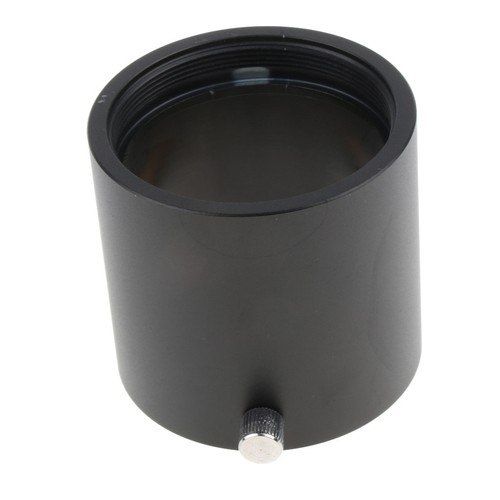 Telescope Adapter 2'' to SCT for Sch...23.50Buy It NowFree Shipping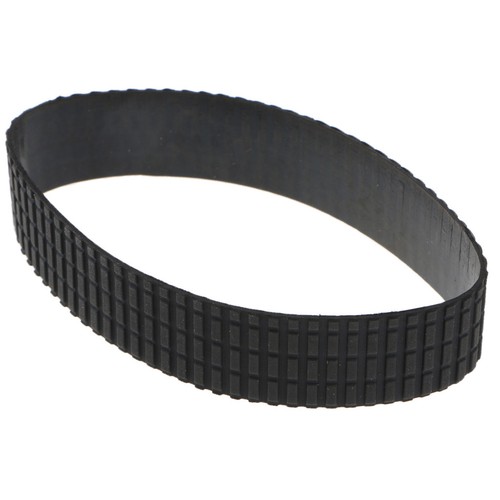 Lens Focus Rubber Grip Ring Repair F...8.33Buy It NowFree Shipping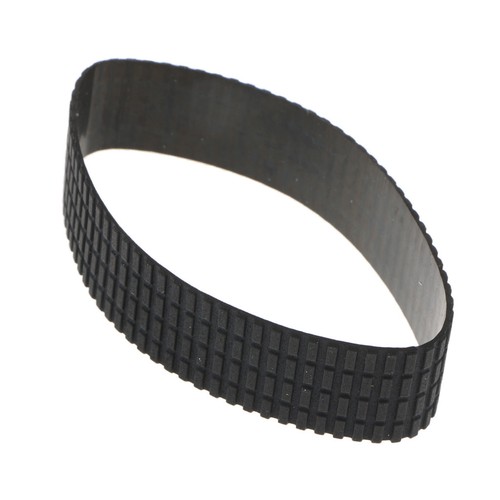 For Nikon 28-70 mm f/2.8 ED-IF AF-S ...8.37Buy It NowFree Shipping2' to M42*0.75 Telescope Mount Adapt...19.24Buy It NowFree Shipping
On 04-Aug-18 at 14:43:12 EDT, seller added the following information:

Filed under: Eyepieces & Accessories