Current Price: $11.80
Buy It Now Price: $11.80
Bids: 0


Store Home | Clothing, Shoes & Accessories | Home & Garden | Crafts | Jewelry & Watches | Toys & Hobbies | Sporting Goods | Dolls & Bears | Health & Beauty | Musical Instruments & Gear 1.25" 31.7mm 3X Magnification Metal Barlow Lens for Telescope Eyepiece Black SKU: LXO0011355077003589
Description:
- 3X magnification with 1.25 inch interface increases the magnification of any 1.25 inch eyepiece and also can provide comfortable viewing.
- It allows you look more closely and more detailed at the moon's surface and other planet.
- Multi coated optical lens offers a high quality observation without additional additional chromatic aberration, and making image more clear and sharp.
- Providing more magnification without reducing the exit hole on the eyepiece and keeping a comfortable observation with wide view.
- Easy to Use: Simply insert the eyepiece into Barlow lens, and then insert the Barlow lens into the scope.
Specification:
- Interface: Approx. 1.25 inch (31.7mm)
- Magnification Factor: 3X
- Material: Metal + Optical Glass
- Color: Black
- Weight: 49g
- Height: 65mm
We offer a 100% Satisfaction Guarantee. Your Happy & Comfortable Shopping is all we want.
Package includes:
1 Piece 3X Barlow Lens
Shipping And Handling Policy
The buyer is responsible for any applicable import duties and local taxes. Please verify with your customs before making your purchase.
Please verify your address during checkout. We are not responsible for any wrong or undeliverable addresses.
People always bought together with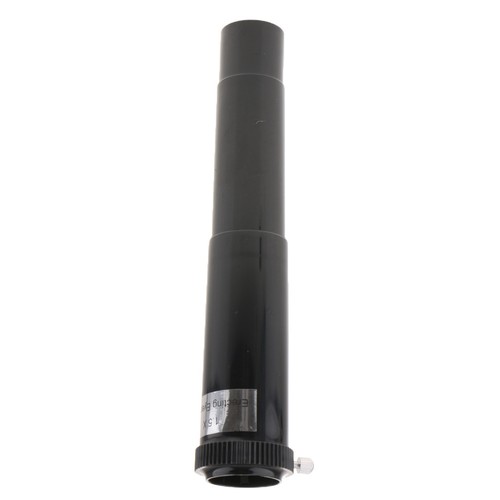 0.965"(24.5mm) 1.5X Magnification ...$4.91Buy It NowFree Shipping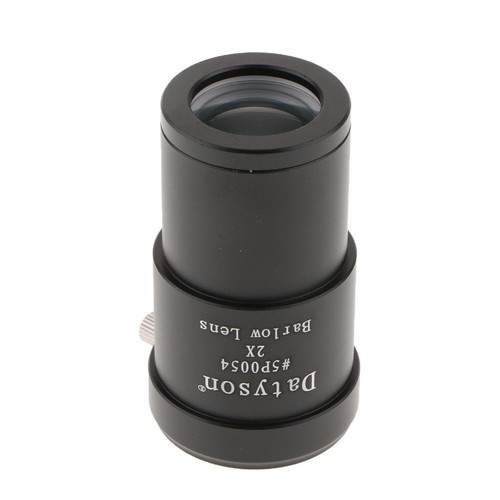 1.25"(31.7mm) 2X Magnification Bar...$10.71Buy It NowFree Shipping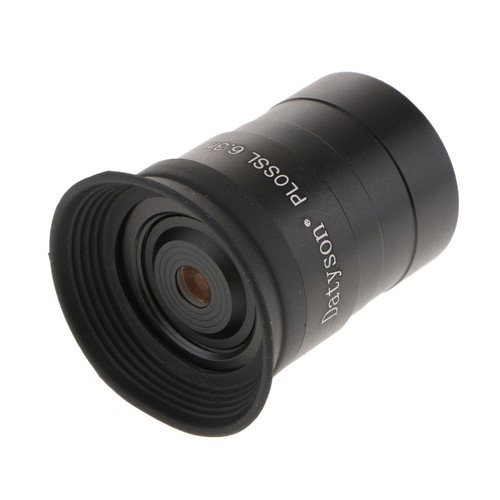 1.25 inch Plossl Eyepiece PL6.3mm Fu...$9.74Buy It NowFree Shipping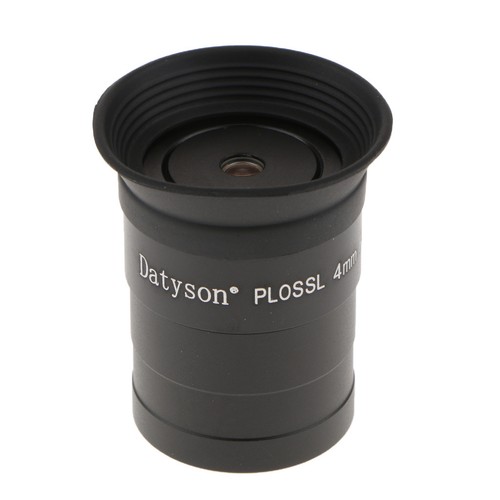 1.25 inch Plossl Eyepiece PL4mm Full...$9.60Buy It NowFree Shipping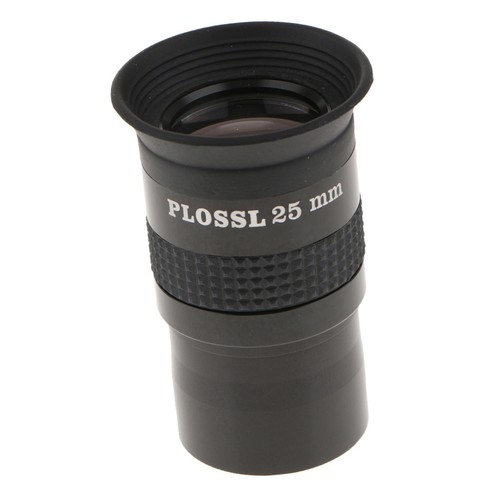 1.25 inch PLOSSL 25mm Eyepiece Fully...$12.13Buy It NowFree Shipping1.25' PL40mm Eyepiece Fully Multi Gr...$22.07Buy It NowFree ShippingEyepiece Lens for 1.25' Telescope Re...$29.09Buy It NowFree Shipping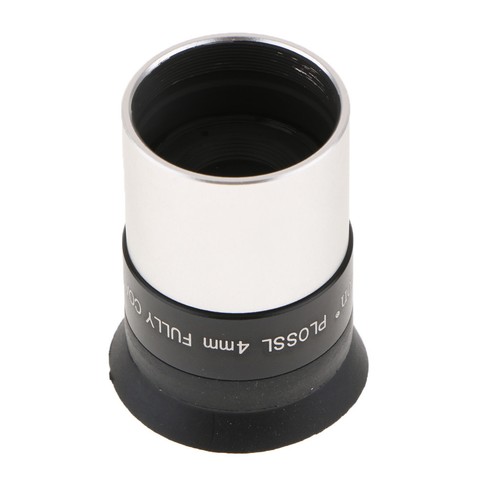 1.25 inch PLOSSL Eyepiece 4mm HD Ful...$9.74Buy It NowFree ShippingTelescope Planetary Eyepiece Moon Le...$29.00Buy It NowFree Shipping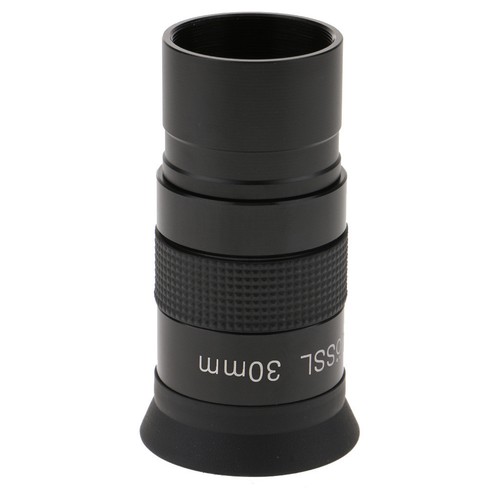 Telescopes Eyepieces 1.25" Lens Fu...$21.98Buy It NowFree Shipping1.25' Astronomy Telescope Eyepiece L...$28.41Buy It NowFree ShippingTelescope Eyepiece Lens 1.25' Planet...$28.81Buy It NowFree Shipping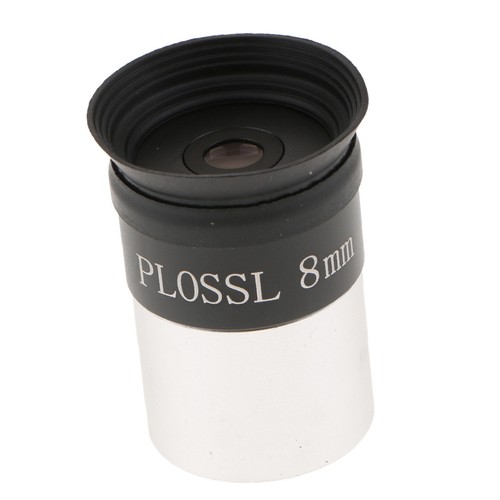 1.25 inch PLOSSL Eyepiece Lens PL 8m...$9.86Buy It NowFree Shipping1.25' Telescope Eyepiece Lens Plossl...$11.93Buy It NowFree Shipping1.25' Telescope Microscope Electroni...$34.62Buy It NowFree Shipping0.965' Eyepiece for Cell Phone Photo...$8.22Buy It NowFree Shipping1.25' Telescope Eyepiece Lens for As...$26.25Buy It NowFree Shipping1.25' Astronomy Telescope Eyepiece L...$26.25Buy It NowFree Shipping1.25' Astronomy Telescope Eyepiece L...$25.86Buy It NowFree Shipping1.25' Astronomy Telescope Eyepiece L...$25.78Buy It NowFree Shipping
Filed under: Eyepieces & Accessories