Current Price: $13.92
Buy It Now Price: $13.92
Bids: 0


Store Home | Clothing, Shoes & Accessories | Home & Garden | Crafts | Jewelry & Watches | Toys & Hobbies | Sporting Goods | Dolls & Bears | Health & Beauty | Musical Instruments & Gear 1.25' 45 Degree Prism Mirror Diagonal Adapter for Telescope Astronomical SKU: LXO0011469677003498
Description:
- 1.25" 45 degree prism mirror for astronomical telescope eyepiece.
- You can insert it into the 1.25 "telescope silver terminal, the other end with a screw fixed 1.25" eyepiece.
- Suitable for all astronomical telescopes (1.25"), used to observe astronomy, nebula, cluster, nebula scattered, high brightness, wide field of view astronomical observation, very comfortable; semi-metal, surface coating, optical properties excellent.
- Optical lens transparency is high, Provide clear and sharp images
- Standard 1.25 "diameter: for 1.25" eyepiece and telescope
Specification:
- Type: 45 Degrees Prism
- Observation Angle: 45 degrees
- Color:Black+ White
- Net Weight: 75.50g
- Gross weight:96.90g
- Material:Metal + Plastic
- Adapter Eyepiece: 1.25inch
We offer a 100% Satisfaction Guarantee. Your Happy & Comfortable Shopping is all we want.
Package includes:
1 Piece 1.25 inch 45 Degree Prism
Shipping And Handling Policy
The buyer is responsible for any applicable import duties and local taxes. Please verify with your customs before making your purchase.
Please verify your address during checkout. We are not responsible for any wrong or undeliverable addresses.
People always bought together with

50mm CCD Imaging Guide Scope Finders...$79.05Buy It NowFree Shipping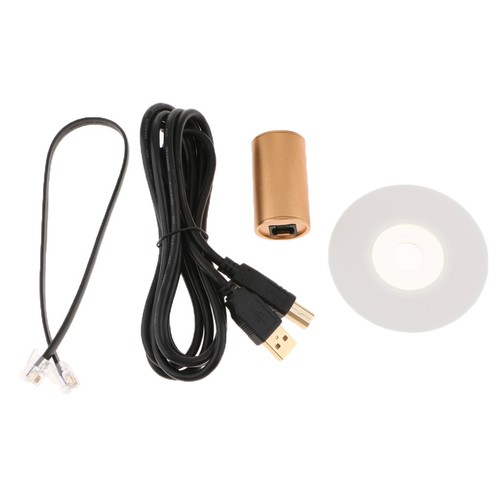 Telescope ST4 to USB Adapter Cable C...$26.82Buy It NowFree Shipping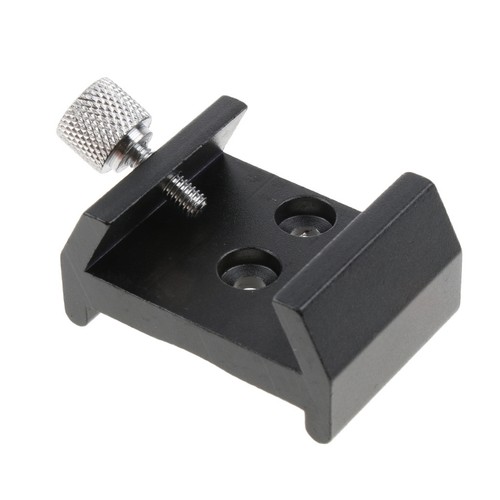 Finderscope Bracket Base Shoe Mount ...$9.15Buy It NowFree Shipping28mm Universal Digital Camera Photog...$12.45Buy It NowFree Shipping1.25' 90-degree Telescope Diagonal A...$14.28Buy It NowFree Shipping1PC Telescope Dovetail Mounting Plat...$7.59Buy It NowFree Shipping1PC Telescope Dovetail Mounting Plat...$9.24Buy It NowFree Shipping1PC Telescope Dovetail Mounting Plat...$12.72Buy It NowFree Shipping1PC Telescope Dovetail Mounting Plat...$13.69Buy It NowFree Shipping1PC Telescope Dovetail Mounting Plat...$5.27Buy It NowFree Shipping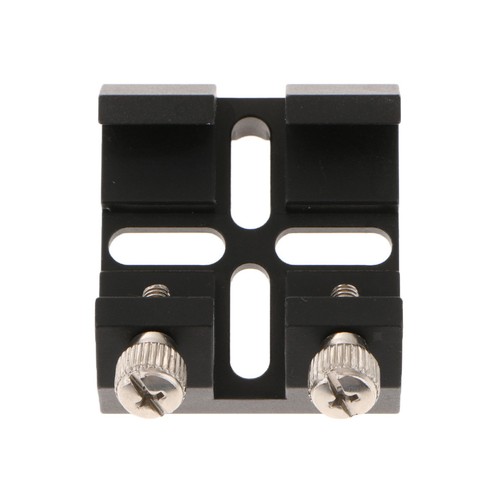 Telescope Finderscope Dovetail Brack...$9.48Buy It NowFree Shipping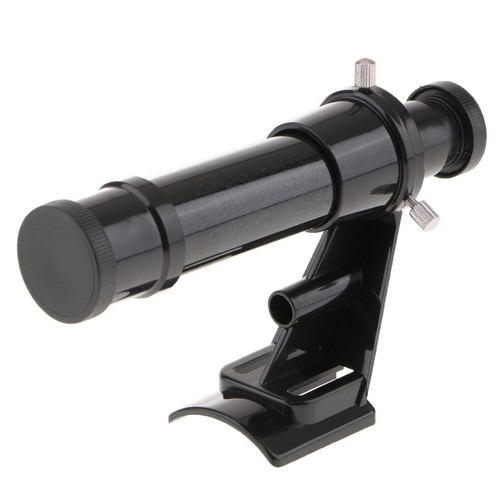 5x24 Finderscope Bracket Plastic Acc...$9.39Buy It NowFree Shipping1.25' to C Mount Video Camera Barrel...$8.48Buy It NowFree Shipping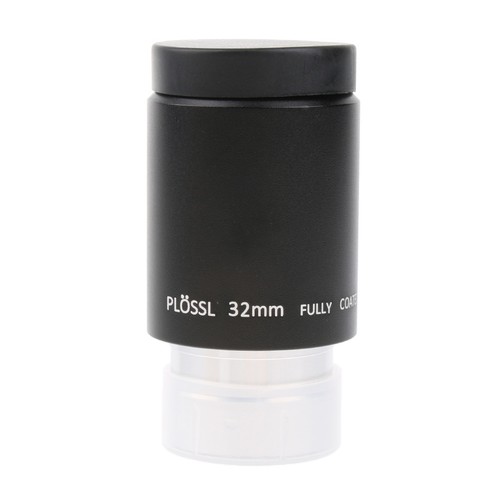 32mm Telescope Eyepiece Lens Kit Set...$20.81Buy It NowFree ShippingFor Celestron Orion Telescope Color ...$4.88Buy It NowFree Shipping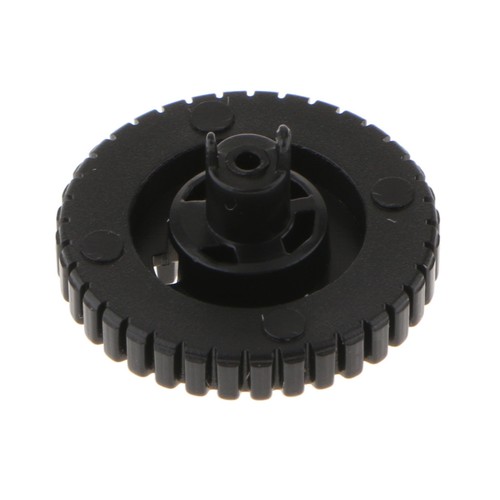 Shutter Button Aperture Turntable Di...$8.00Buy It NowFree Shipping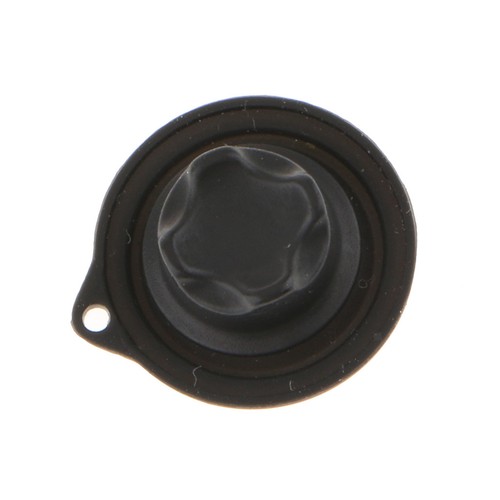 Navigation Keypad Back Rear Case Fun...$11.33Buy It NowFree Shipping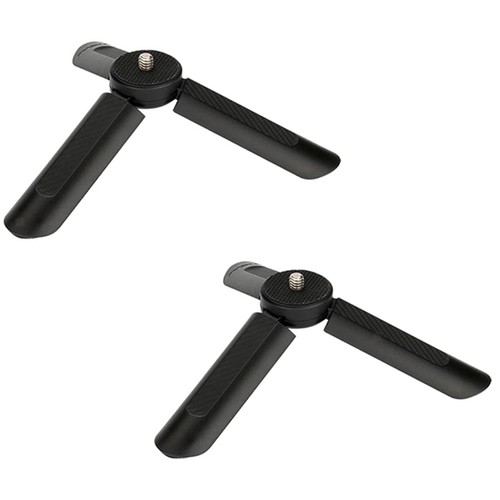 2x Mini Tripod Stand Holder for Self...$8.95Buy It NowFree Shipping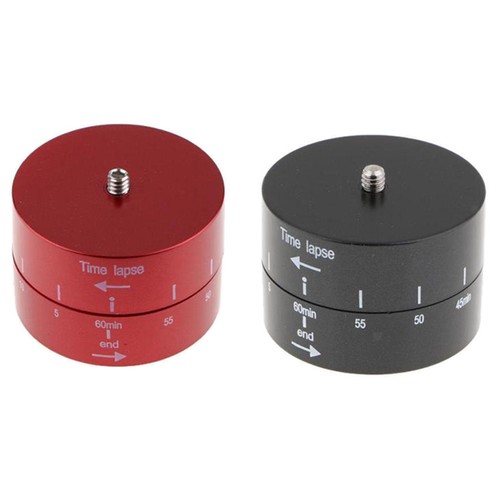 2Piece Panoramic 360 / 60-Minute Tim...$18.26Buy It NowFree Shipping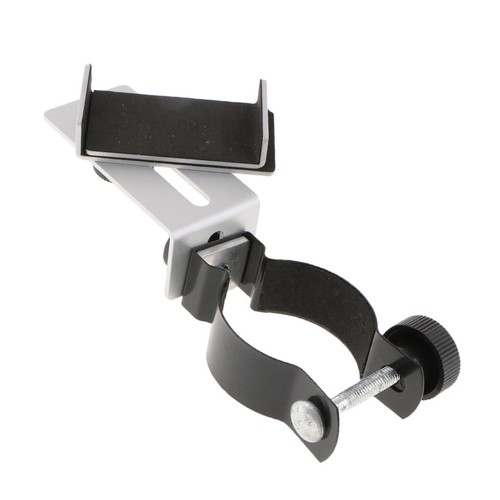 Telescope Connect Cell Phone Holder ...$8.26Buy It NowFree Shipping
Filed under: Eyepieces & Accessories