Current Price: $36.59
Buy It Now Price: $36.59
Bids: 0


Store Home | Clothing, Shoes & Accessories | Home & Garden | Crafts | Jewelry & Watches | Toys & Hobbies | Sporting Goods | Dolls & Bears | Health & Beauty | Musical Instruments & Gear 1.25' Image Rectifier Erecting Prism for Newtonian Reflector Telescope Black SKU: LXO0011357577003585
Description:
- This image rectifier universal erecting prism is a new roof design for Newtonian reflector telescopes.
- 1.5X Magnification Barlow Lens Effect?Rectifies the image and magnifies the image by 1.5x.
- High Refractivity?built-in high-definition refractive prism, to create a more comfortable viewing position and clear image.
- it not only rectifies the image but also magnifies the image by 1.5x.It also with standard M42x0.75mm thread for Astro-photography.
- Just insert into 1.25" telescope eyepiece, and fix it by the screw. M42x0.75mm thread to connect film or digital cameras via T ring adapter.
Specification:
- Material: Optical Glass + Meal
- Coated: Multi-Coated Lens
- Interface: 1.25"/31.7mm
- Magnification: 1.5X
- Scew: M42x0.75mm
- Length: 12.3cm/5inch
- Width: 5cm/2inch
- Color: Black
We offer a 100% Satisfaction Guarantee. Your Happy & Comfortable Shopping is all we want.
Package includes:
1 Piece 1.25'' Image Rectifier Erecting Prism
Shipping And Handling Policy
The buyer is responsible for any applicable import duties and local taxes. Please verify with your customs before making your purchase.
Please verify your address during checkout. We are not responsible for any wrong or undeliverable addresses.
People always bought together with
For Newtonian Reflecting Telescope E...$36.17Buy It NowFree ShippingTelescope Erecting Prism for Refract...$7.80Buy It NowFree ShippingAstronomy Telescope Prism Diagonal M...$7.87Buy It NowFree Shipping1.25' Telescope Erecting Prism Eyepi...$14.69Buy It NowFree Shipping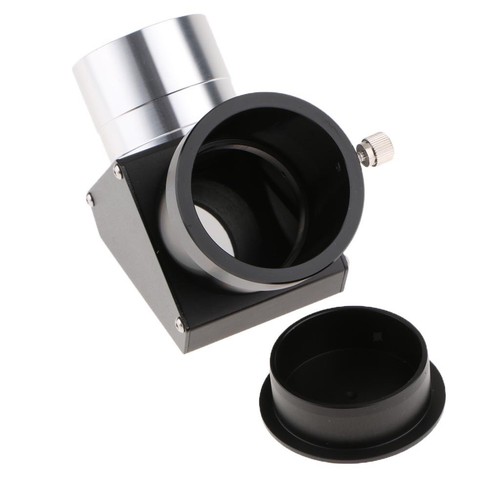 Telescope Erecting Prism 1.25' Diago...$54.37Buy It NowFree Shipping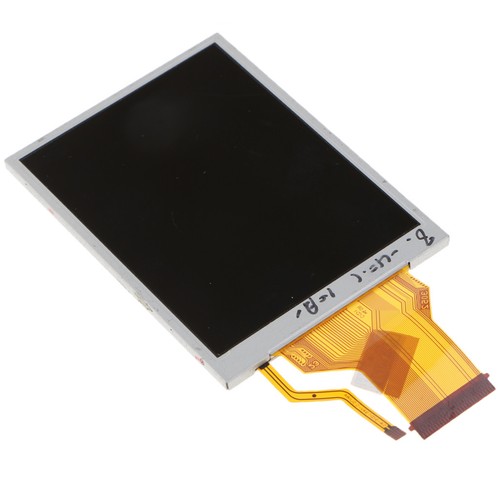 LCD Display Screen for Nikon Camera ...$12.22Buy It NowFree Shipping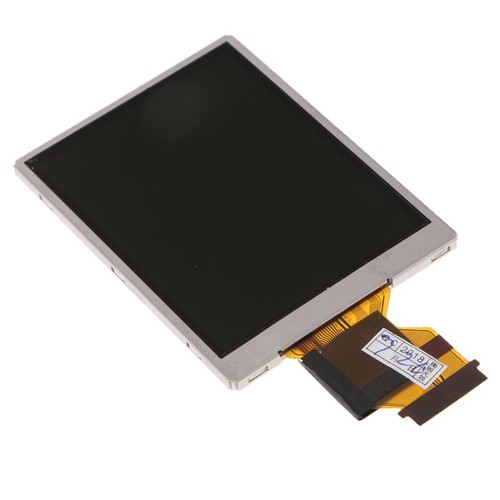 LCD Display Screen Repair Part for S...$11.16Buy It NowFree Shipping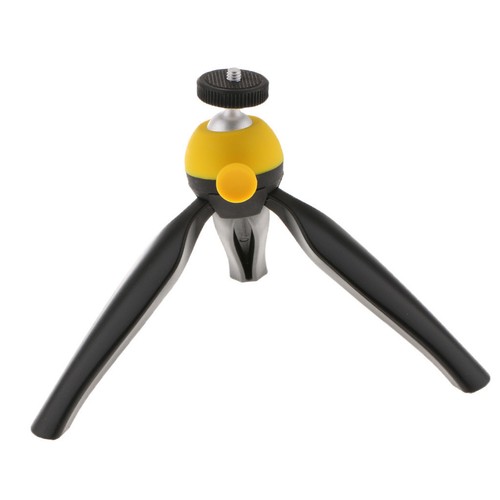 Foldable Tabletop Mini Camera Tripod...$7.75Buy It NowFree Shipping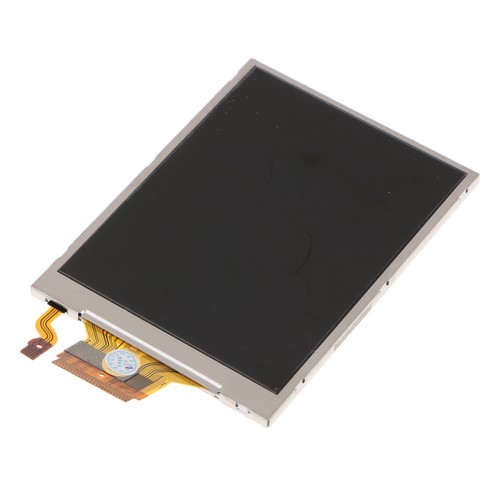 LCD Display Screen Part for Canon EO...$12.25Buy It NowFree Shipping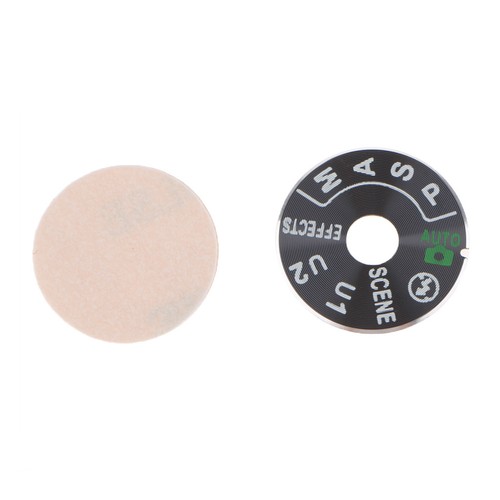 Top Cover Function Dial Mode Interfa...$8.47Buy It NowFree Shipping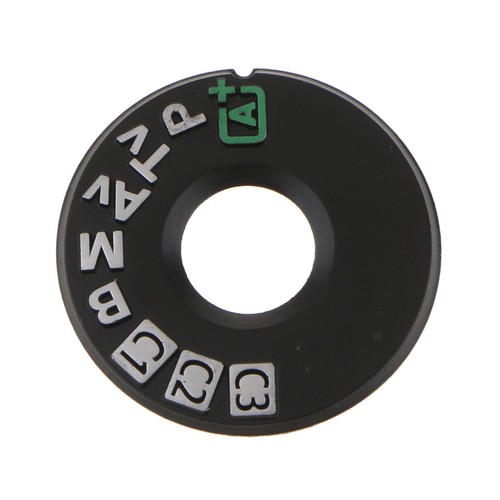 Top Cover Function Dial Mode Interfa...$10.31Buy It NowFree Shipping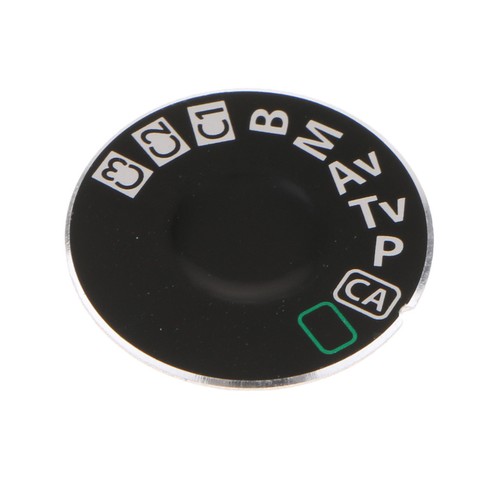 Top Cover Function Dial Mode Interfa...$4.93Buy It NowFree Shipping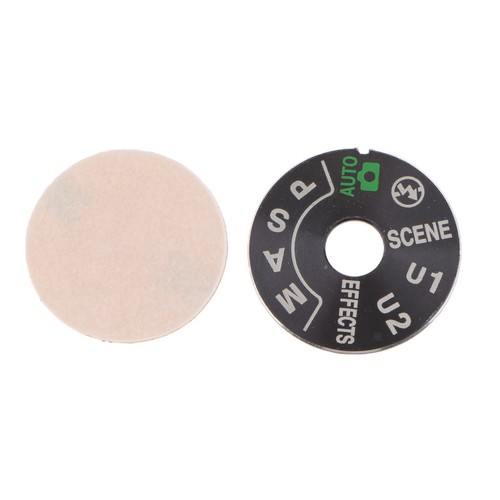 Top Cover Function Dial Mode Interfa...$4.90Buy It NowFree Shipping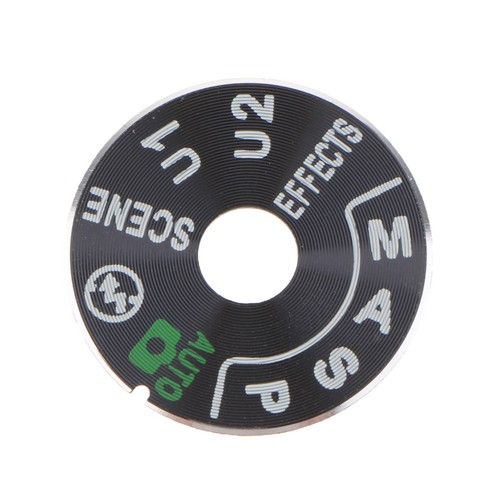 Top Cover Function Dial Mode Interfa...$8.60Buy It NowFree Shipping1.25' Telescope Eyepiece Lens Access...$5.04Buy It NowFree Shipping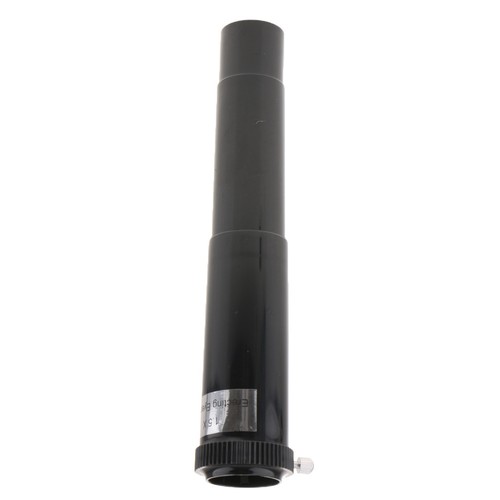 0.965"(24.5mm) 1.5X Magnification ...$4.91Buy It NowFree Shipping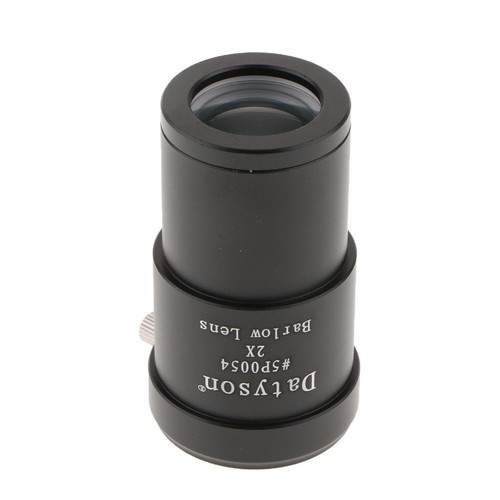 1.25"(31.7mm) 2X Magnification Bar...$10.71Buy It NowFree Shipping1.25' Telescope Eyepiece Filter Set ...$8.70Buy It NowFree Shipping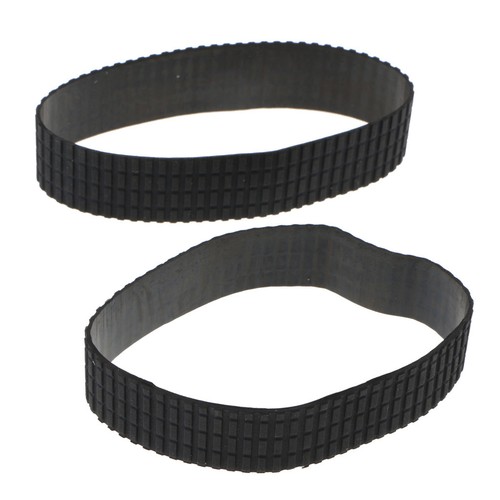 For Nikon 28-70mm f/2.8 ED-IF AF-S L...$9.16Buy It NowFree Shipping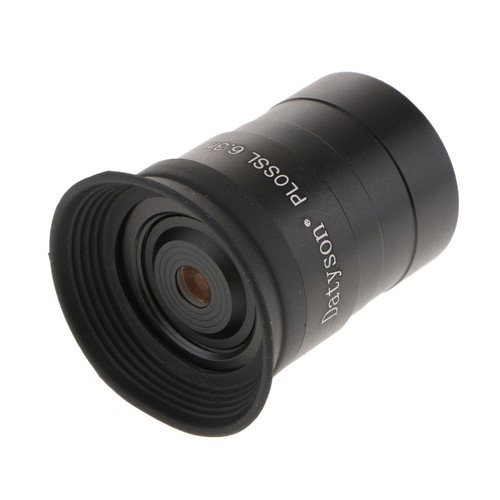 1.25 inch Plossl Eyepiece PL6.3mm Fu...$9.74Buy It NowFree Shipping
Filed under: Eyepieces & Accessories