Current Price: $17.12
Buy It Now Price: $17.12
Bids: 0


Store Home | Clothing, Shoes & Accessories | Home & Garden | Crafts | Jewelry & Watches | Toys & Hobbies | Sporting Goods | Dolls & Bears | Health & Beauty | Musical Instruments & Gear 2'' SCT Telescope Ring Adapter for Schmidt-Cassegrain Eyepiece Accessory SKU: LXO0011266677003533
Description:
- Astronomy Telescope Eyepiece Lens Adapter 2" to SCT Thread.
- Suitable for Schmidt-Cassegrain telescope.
- Internal locking ring to hold the telescope eyepiece inside.
- Large thumbscrew for firm fitting.
- High quality metal material for durability.
Specification:
- Material?Metal
- Female Thread?STC Female Thread
- Diameter?59mm/2.3inch
- Length?55mm/2.1inch
We offer a 100% Satisfaction Guarantee. Your Happy & Comfortable Shopping is all we want.
Package includes:
1x 2" Telescope Adapter to SCT
Shipping And Handling Policy
The buyer is responsible for any applicable import duties and local taxes. Please verify with your customs before making your purchase.
Please verify your address during checkout. We are not responsible for any wrong or undeliverable addresses.
People always bought together with
1.25' Extension Tube T Mount Adapter...$12.11Buy It NowFree Shipping1.25' Extension Tube M42 T-Mount Ada...$11.16Buy It NowFree Shipping

2inch Video Camera Adapter Ring for ...$11.49Buy It NowFree Shipping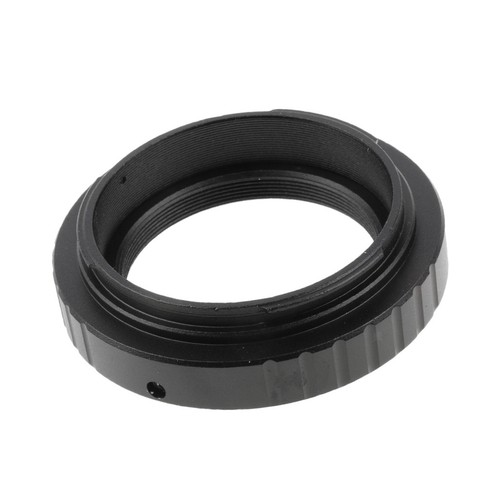 T2-EOS Mount Adapter Ring Telephoto ...$5.30Buy It NowFree ShippingTelescope Camera Mount Adapter 1.25'...$11.49Buy It NowFree ShippingTelescope Camera Mount Adapter 1.25'...$11.10Buy It NowFree ShippingTelescope Camera Mount Adapter 1.25'...$11.37Buy It NowFree ShippingTelescope Camera Mount Adapter 1.25'...$11.32Buy It NowFree ShippingTelescope Camera Mount Adapter 1.25'...$11.40Buy It NowFree Shipping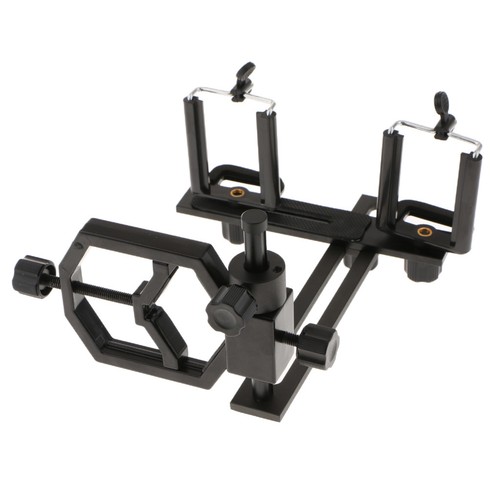 Telescope Adapter for Phone Mount Bi...$16.67Buy It NowFree Shipping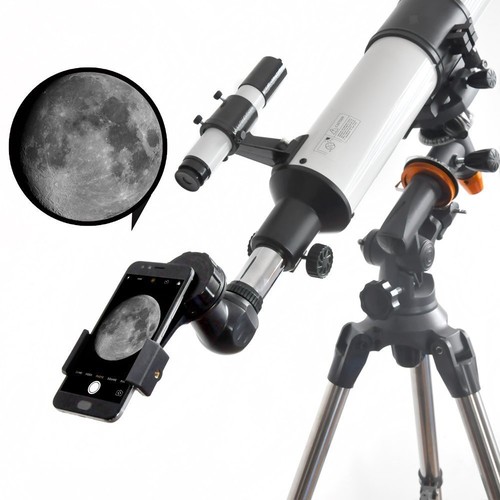 Phone Telescope Mount Adapter 26.4-4...$9.09Buy It NowFree Shipping1.25' Telescope Camera Mount Adapter...$8.83Buy It NowFree Shipping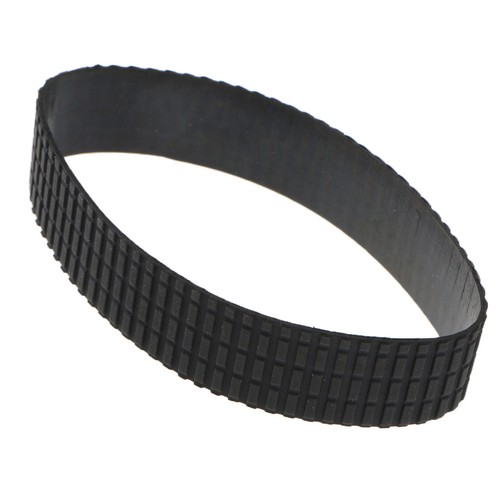 For Nikon 28-70mm f/2.8 ED-IF AF-S L...$5.19Buy It NowFree Shipping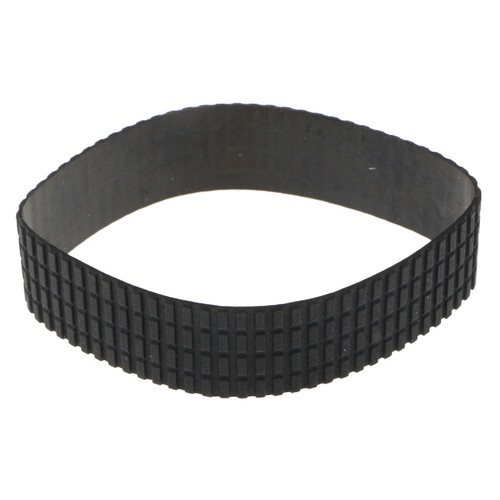 For Nikon 28-70mm f/2.8 ED-IF AF-S L...$5.17Buy It NowFree Shipping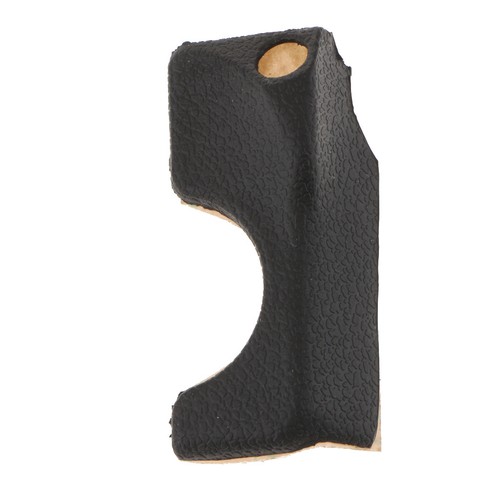 Thumb Rubber Grip Rear Back Cover Re...$16.89Buy It NowFree Shipping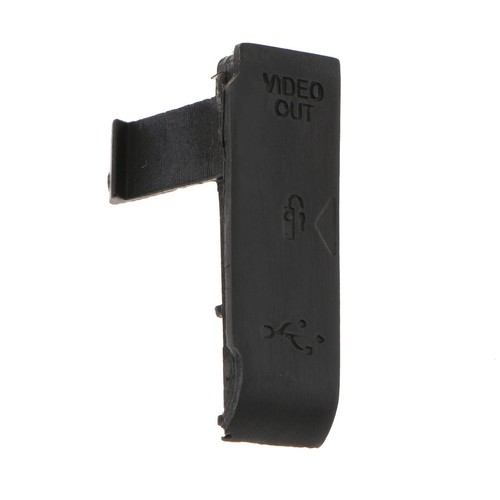 USB Rubber Dust Door Cover Lid Cap R...$13.47Buy It NowFree Shipping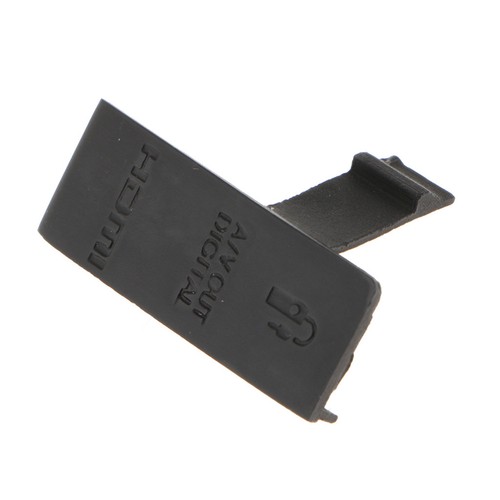 USB Rubber Dust Door Cover Lid Cap R...$14.67Buy It NowFree Shipping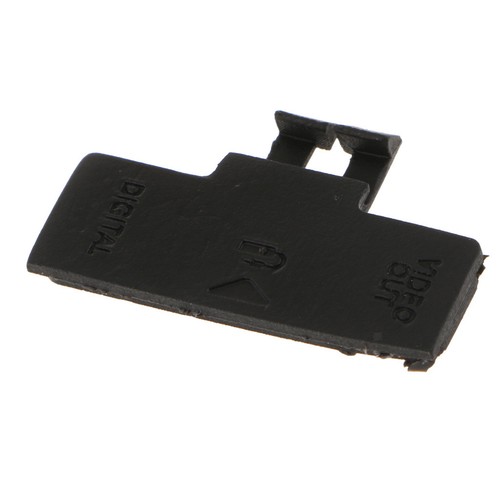 USB Rubber Dust Door Cover Lid Cap R...$13.67Buy It NowFree Shipping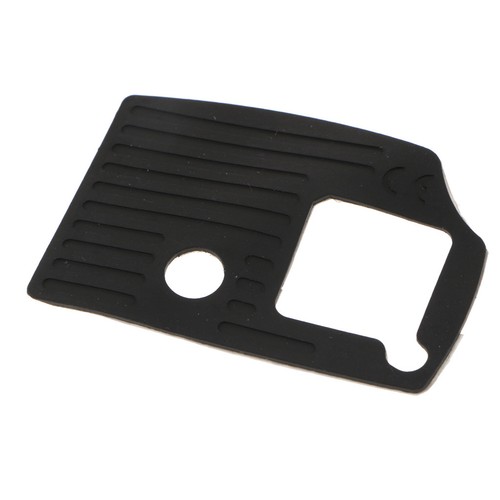 For Nikon D810 Camera Bottom Rubber ...$3.50Buy It NowFree Shipping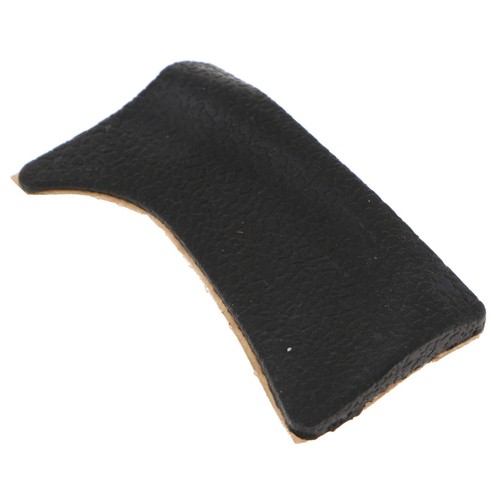 Thumb Rubber Grip Rear Back Cover Re...$2.86Buy It NowFree Shipping
Filed under: Eyepieces & Accessories