Current Price: $24.99
Buy It Now Price: $24.99
Bids: 0

New In Package
Celestron Dew Shield
For C6 & NexStar 6SE SCT Telescope

W E S H I P F A S T
ONLY $24.99 ! ! !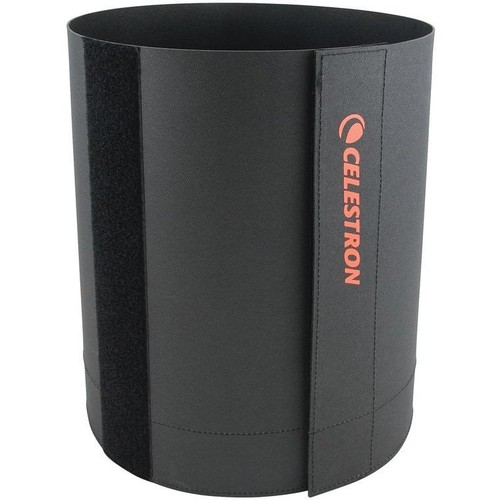 A dew shield is an essential accessory that protects your optical tube from excess moisture forming condensation on the corrector lens. A lens shade also helps block out stray light outside the path of the telescope for better viewing and astro-imaging.
This versatile dew shield can accommodate all models of Celestron's 6" Schmidt-Cassegrain optical tubes.
NOTICE: We only ship to the address supplied by PayPal. If you want an order shipped to a different address, other than your primary PayPal address, you must add the additional address to your PayPal account BEFORE sending payment. It is simple and quick to add additional shipping addresses to your PayPal account. DO NOT ask us to ship to an address other than the address supplied by PayPal.
Shipping & Handling in the U.S. is $3.99 by First Class Mail.
Filed under: Eyepieces & Accessories