Current Price: $259.76
Buy It Now Price: $259.76
Bids: 0

BEST PRICING
FREE SHIPPING
HIGH QUALITY
Celestron - Telescope Carrying Case for NexStar Optical Tubes - Fits 4", 5", 6" and 8" Optical Tubes - NexStar SE, Evolution, Schmidt-Cassegrain, EdgeHD Compatible - Protective EVA Shell, Foam Lining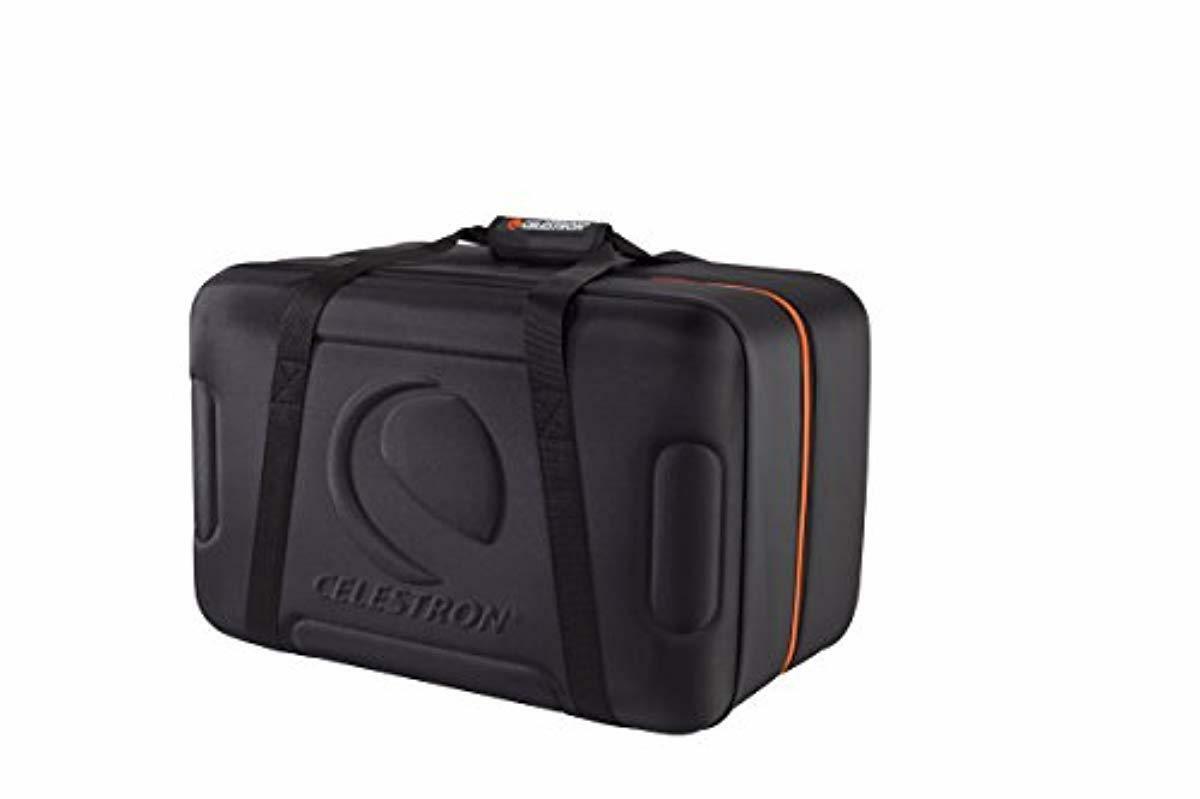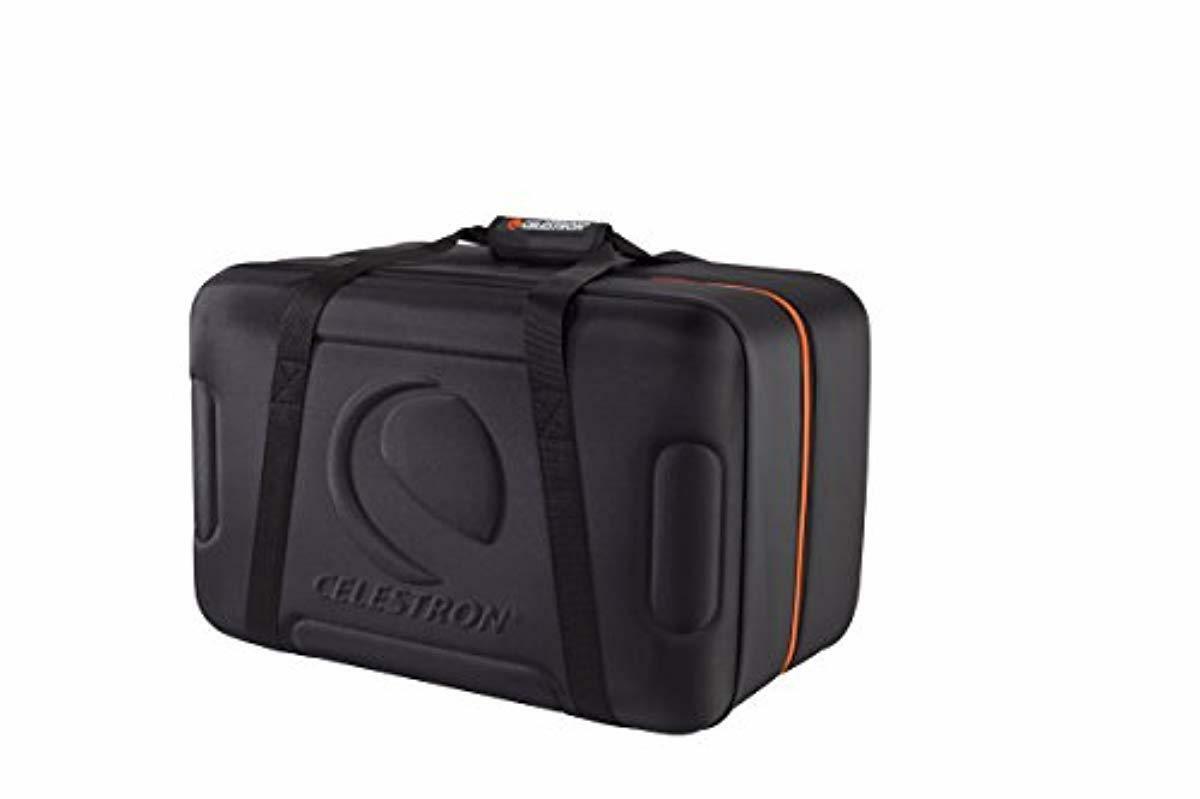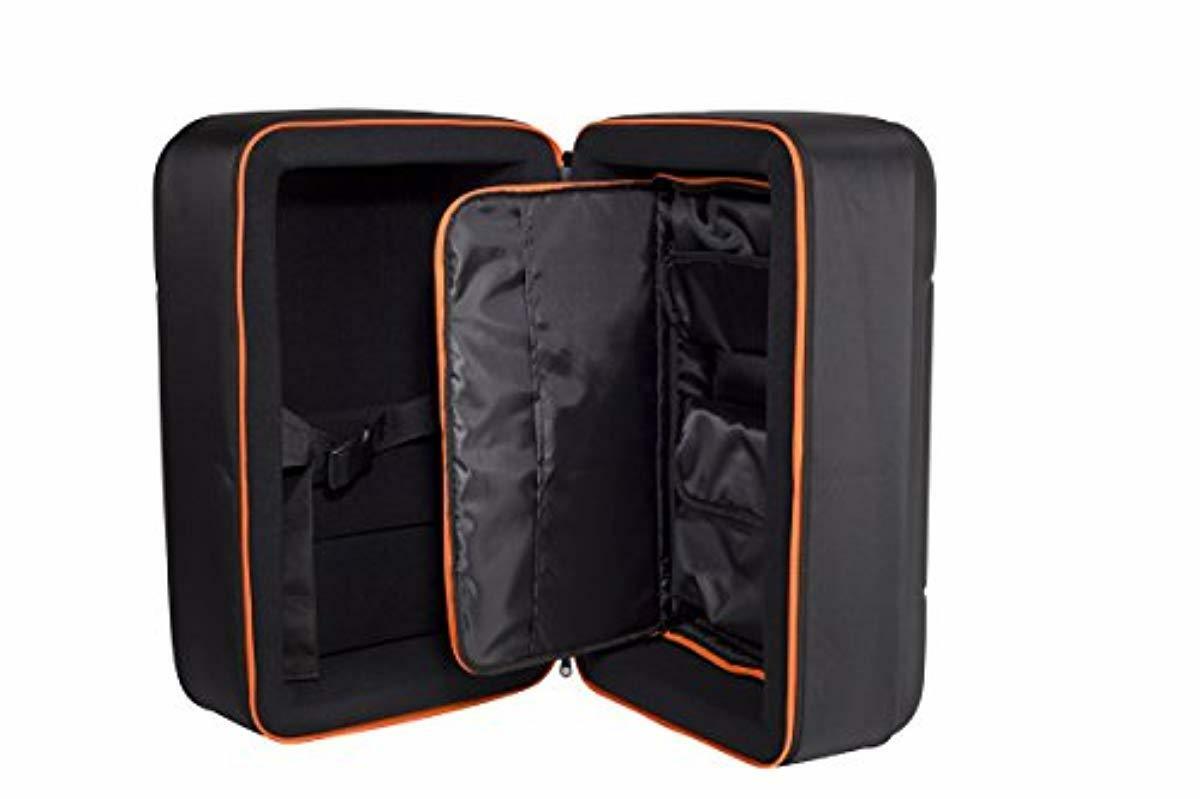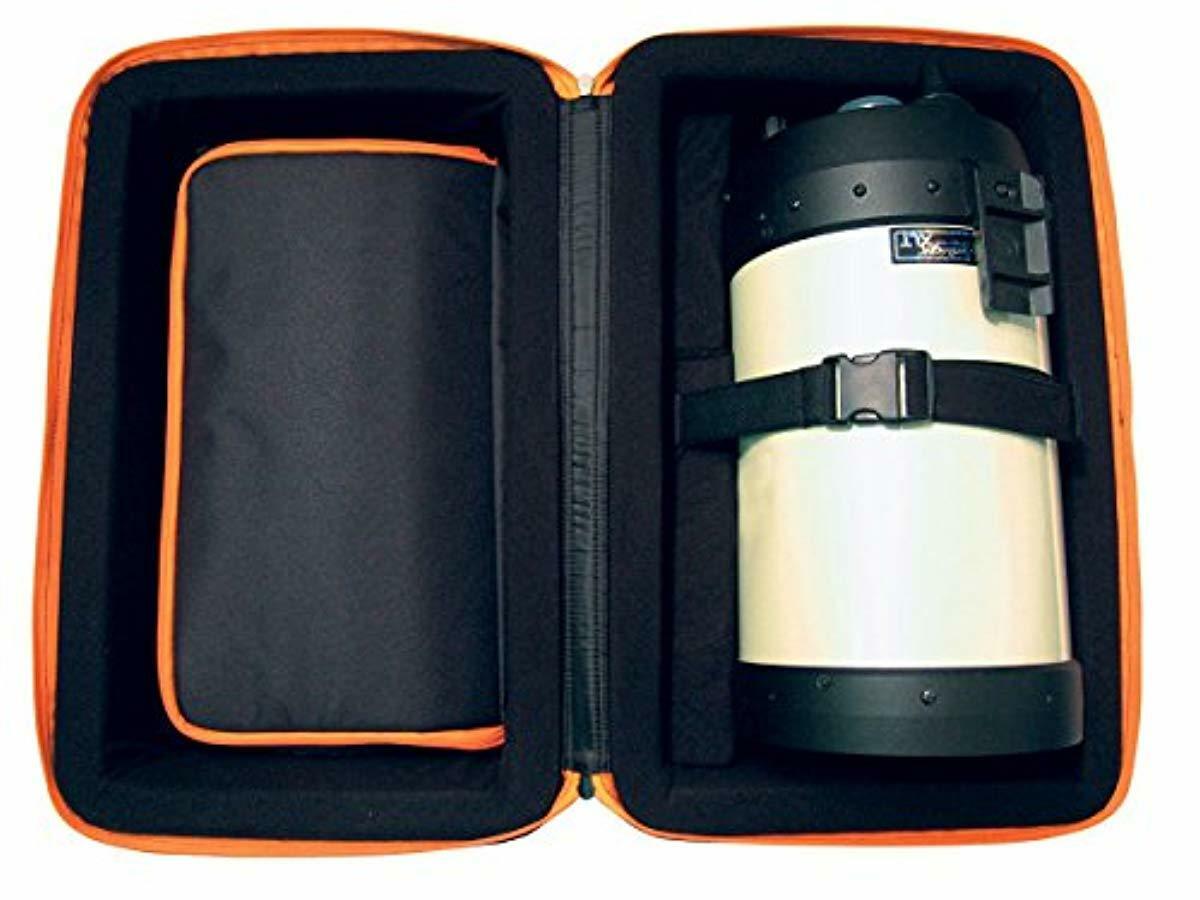 DETAILS
Celestron - Telescope Carrying Case for NexStar Optical Tubes - Fits 4", 5", 6" and 8" Optical Tubes - NexStar SE, Evolution, Schmidt-Cassegrain, EdgeHD Compatible - Protective EVA Shell, Foam Lining
There's no better way to safely store and transport your Celestron telescope than with one of our durable, padded cases. This case is a perfect fit for the NexStar 4SE, 5SE, 6SE, 8SE, Evolution 6, Evolution 8, and other 8" Schmidt-Cassegrain and EdgeHD optical tubes. For models with 4" to 6" apertures, both the mount and the optical tube fit inside the case together. The case is EVA molded to protect your telescope with a hard, yet flexible shell. Every wall of the case is reinforced with dense foam padding to absorb shock and protect the telescope's optics during transportation, loading, and unloading. The case features two sturdy nylon straps for grab-and-go convenience. Inside the case, two dense foam spacers and a built-in compression strap help you customize the case for each telescope model. You'll also find extra features that help keep you organized in the field. An expandable storage zipper pocket allows you to carry all your telescope's standard accessories. This case's external dimensions measure 23"x15"x14". The internal dimensions are 19"x11"x10". Full telescope compatibility list: • NexStar 4SE (mount and OTA) • NexStar 5SE (mount and OTA) • NexStar 6SE (mount and OTA) • NexStar Evolution 6 (mount and OTA) • NexStar 8SE, NexStar Evolution 8, and other 8" Schmidt-Cassegrain/EdgeHD optical tubes (OTA only)
THE ULTIMATE PROTECTION: The absolute best way to transport and store your Celestron telescope. Works with NexStar 4SE, 5SE, 6SE, 8SE, Evolution 6, Evolution 8, and other 8" Schmidt-Cassegrain and EdgeHD optical tubes.
EVA MOLDED WITH THICK FOAM: Protect your telescope with a hard yet flexible shell and foam padding along all walls and above the accessory pouch.
STURDY CARRYING STRAPS: Durable nylon carrying straps make transportation easy.
CUSTOMIZABLE FIT: Two dense foam spacers and a built-in compression strap allow you to customize the case for each telescope model.
BONUS ACCESSORY POCKET: A convenient storage zipper pocket that holds all your telescope's standard accessories with room to expand.
width: 21 x height: 13 x length: 15 x weight: 10.54

Shipping
Shipping is FREE to all addresses other than APO/PO boxes in the lower 48 states. All our stock ships from our US-based warehouses. Shipped via USPS or UPS (depending on location and package weight) Unless stated otherwise, all orders will ship within 24 hours of your payment being processed. Check our feedback to see the great reviews of FAST shipping we offer.

Payment & Return
We stand behind our products.
Items can be returned for exchange or full refund within 30 days from the date you receive your merchandise. We are not responsible for any purchase after this 30-day period.
Domestic lower 48 free shipping is expedited. We have many different shipping locations depending on the product you buy and the shipping location that you choose. We try to ship most items within 24 hours of payment Monday-Friday. Most orders are in transit for two days but some may take longer. If you have a specific time frame please contact us before you make the purchase.
Return shipping is the buyer's responsibility unless the return is a result of our mistake. We will pay for shipping replacement back to you if an exchange is requested.

Feedback
100% satisfied customers. It says it all.

Thank you for shopping with us!

BEST PRICING

FAST SHIPPING

HIGH QUALITY
Filed under: Eyepieces & Accessories