Current Price: $1570.45
Buy It Now Price: $1570.45
Bids: 0

EQ6-R - Fully Computerized GoTo German Equatorial Telescope Mount - Belt-Driven, Motorized, Computerized Hand Controller with 42,900+ Celestial Object Database - Astrophotography EQ Mount
Brand New 〉 FAST Free Shipping 〉 Low Prices
30 Day Returns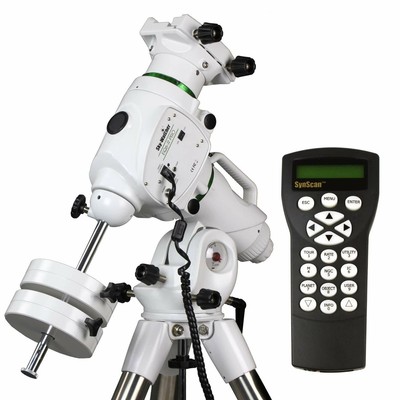 PRECISE, ACCURATE GOTO: Computerized, motorized GoTo German equatorial telescope mount capable of accurately tracking astronomical objects for both visual observing and astrophotography.
BELT-DRIVEN MOTORS: Belt-driven stepper motors provide whisper-quiet slewing with renowned precision and accuracy while virtually eliminating Periodic Error.
44-POUND PAYLOAD: Beefy, all-metal construction provides 44-pound payload capacity, perfect for all but the heaviest optical tubes.
BUILT-IN POLAR FINDERSCOPE: Built-in illuminated polar finderscope provides quick and easy polar alignment.
42,000+ OBJECT DATABASE: SynScan hand controller with 42,000+ object database will keep even the most experienced astronomer busy for countless observing nights.
EASY TO TRANSPORT: Built-in handle for easy transportation and quick setup.
AUTOMATE DSLR EXPOSURES: SNAP port allows for fully automated, remote controlled DSLR camera operation.
The EQ6-R builds upon the legacy of Sky-Watcher's popular EQ6 mount. delivering the next evolution of the EQ6 family with a platform for better visual and photographic utilization. Improved latitude adjustment, innovative carry handle, accurate belt-driven motors and a built-in DSLR triggering system brings the EQ6-R into the modern age.
Perfect for Photography
The EQ6-R boasts a number of features to aid astrophotographers. The built in ST-4 Autoguider port turns this mount into an astrophotography powerhouse, allowing you to utilize most of today's best autoguiders. Integrated USB-B port allows for direct connection to PC via user supplied USB-B cable. With a weight capacity of 44 pounds, the EQ6-R can handily support an optical tube, imaging accessories and camera.
Silent, Precise Slewing
The EQ6-R Pro uses 64 microstep driven stepper motors. Stepper motors are quieter than servo motors, providing precise accuracy without the annoying sound of grinding gears.
42,000 Object Database
Using our proprietary SynScan hand controller, the EQ6-R Pro provides a user-friendly interface with a 42,000 object database, including complete Messier, NGC, IC and SAO catalogs. The hand controller can also connect to a computer using a USB-B cable, enabling computer control with most astronomy programs. For the astrophotographers looking to reduce Periodic Error, the SynScan hand controller has built-in PEC training that can be configured while in the field!
Flexible Polar Alignment
Sky-Watcher includes an illuminated polar finderscope to aid the polar alignment process. The polar scope reticle features a circular grid for the northern hemisphere, consistent with today's popular polar alignment apps. For astronomers in the southern hemisphere, the constellation Octans is built into the reticle as well. Even without a clear view of Polaris, the EQ6-R Pro can be polar aligned using our SynScan hand controller. Simply choose one of the visible stars listed an
ALL ELECTRONIC ITEMS ARE 120V UNLESS OTHERWISE STATED. WE NOTE SERIAL NUMBERS FOR ELECTRONICS AND COMPUTER PARTS
Shipping
We offer FREE shipping on all orders!
We ship within Two business days of payment, usually sooner.
We use a selection of shipping services such as UPS, FedEx, USPS etc.
We ONLY ship to the address provided at time of purchase. No Exceptions.
We only ship to the lower 48 states for US orders, no APO/FPO addresses or PO Boxes allowed.
International Orders - We accept all international orders using Ebay's GSP. Buyer is responsible for all compatiblity issues, customs issues, voltage issues etc. We do not change prices on customs forms so please do not ask.
Order Cancellations - We are not always able to cancel orders regardless of when you request to cancel. Please be aware that we are not obligated to cancel orders but do our best to oblige the buyer.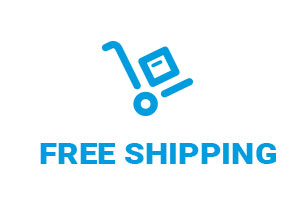 Returns
You can return a product for up to 30 days from the date you purchased it.
Any product you return must be in the same condition you received it and in the original packaging.
There may be a restock fee on any return not in original condition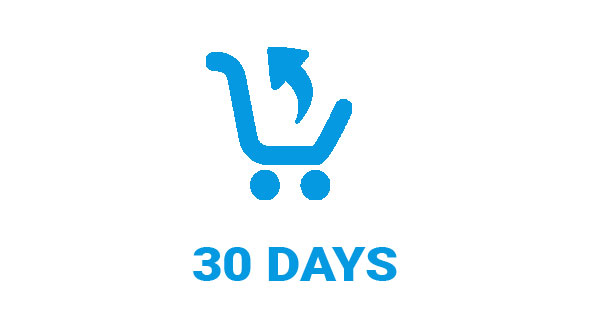 Payment
PayPal
Please pay as soon as possible after winning an auction, as that will allow us to post your item to you sooner!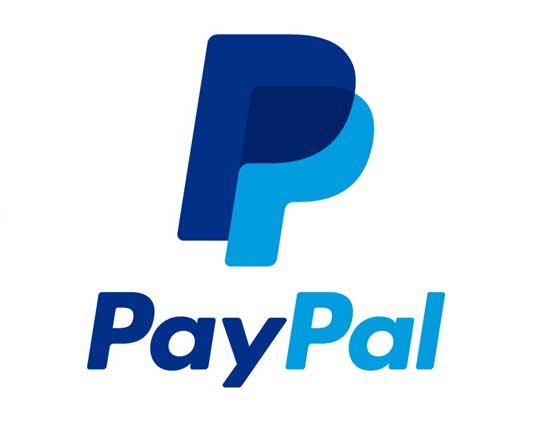 Tagged with: Amateur Astronomy • astronomy • telescope
Filed under: High-End Telescope Auctions (USA)