Current Price: $119.95
Buy It Now Price: $119.95
Bids: 0

100% Positive Feedback
Great service
Fast shipping 24h
Satisfaction guarantee
ABOUT US
FEEDBACK
ADD US
>CONTACT US
Starlite Mini RED LED Adjustable Brightness 9V Astronomy Torch FREE SHIPPING FEEDBACK
Our Customers Love Us!
Positive comments
theoatc: This store is one of the best in ebay. Seller is great. Highly recommended.
coffeefreak2: Excellent Ebayer - Outstanding Service - HIGHLY RECOMMENDED!!!
ranha96: Well packed, fast delivery (3 days), great value for money. Many thanks.
goodslab: Top operation. FREE jellybeans!
Herbie.69: All good cheers jellybeans are great.
mikeonholidayinoz: mny thx
now50: Great Book, well packed and fast delivery, thank you.
tonespen: Great Communication, A pleasure to do business with.
SEE ALL FEEDBACK
DELIVERY
Delivery within Australia: FREE Delivery via Australia Post or Courier (when economical)
Greased Lightning Handling Time: Order before 2PM AEST, and we ship same day! (Mon-Fri)
Fast International Delivery Times : See Item Specific Postage Cost
WHY US
We are an Astronomy Store with a sense of humor and a smile.
We are the kind of company that gives out delicious ASTROid Jelly Beans and Discount Codes - not just Business Cards - with every order. We are the kind of company that loves our customers and want you coming back again and again!
Astro Dog is a registered Australian Business operating out of Brisbane.
We make every effort to ensure that your delighted. We take great care when packaging your item so that you get it in perfect condition.
Something wrong? You are covered by Astro's 30 day "Cold Feet" Return Policy (see " Return") We are here to help you!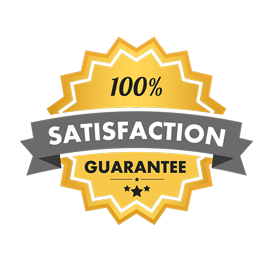 GALLERY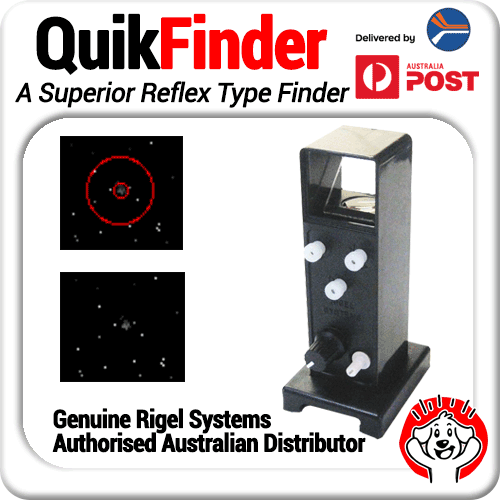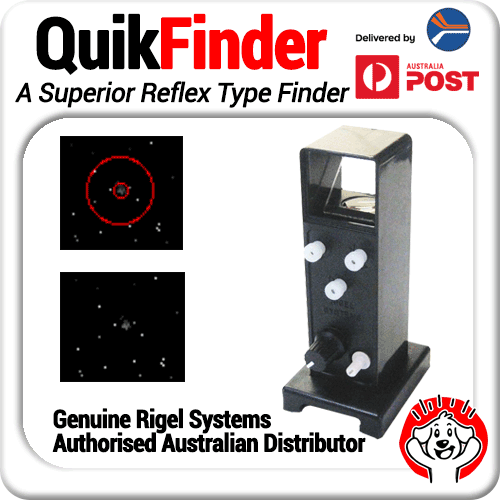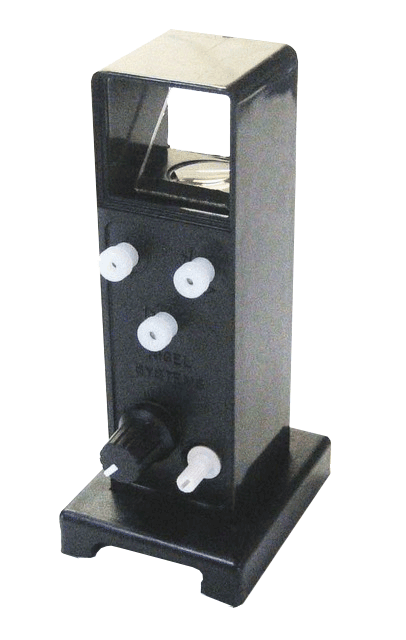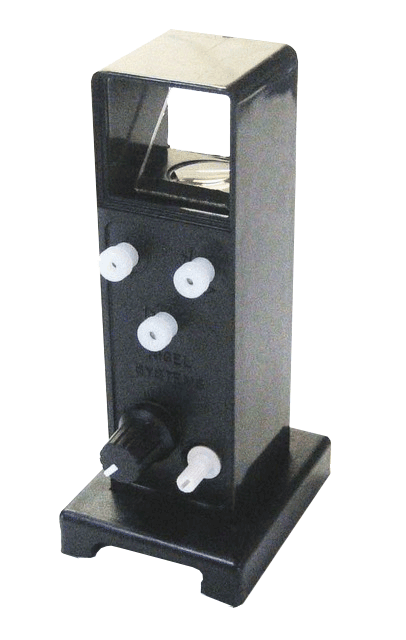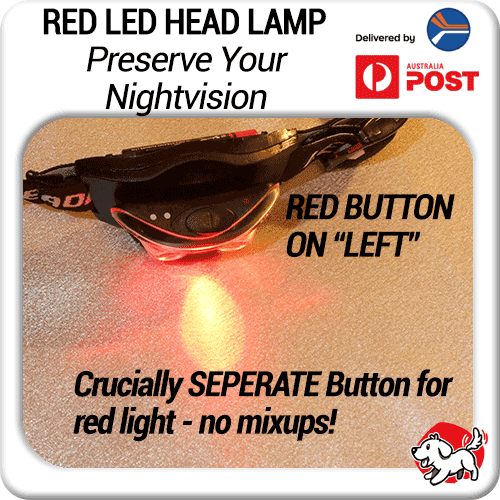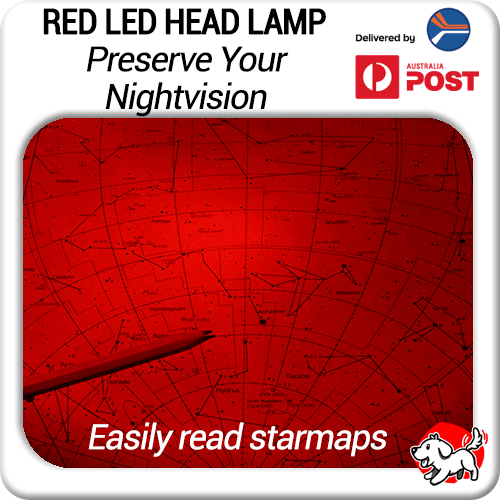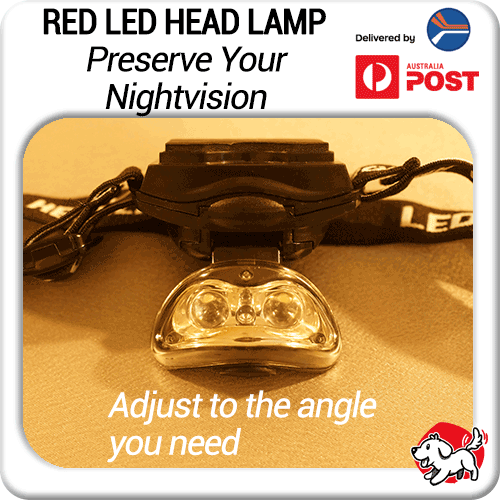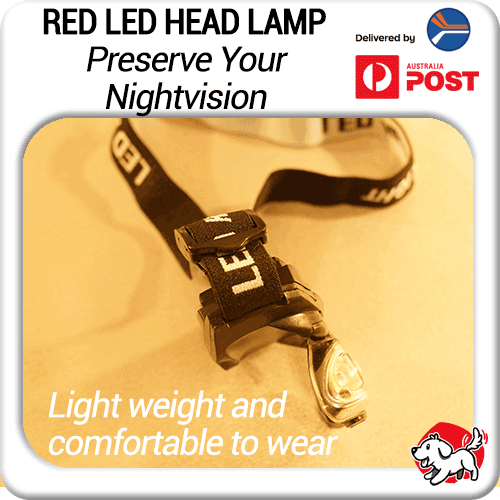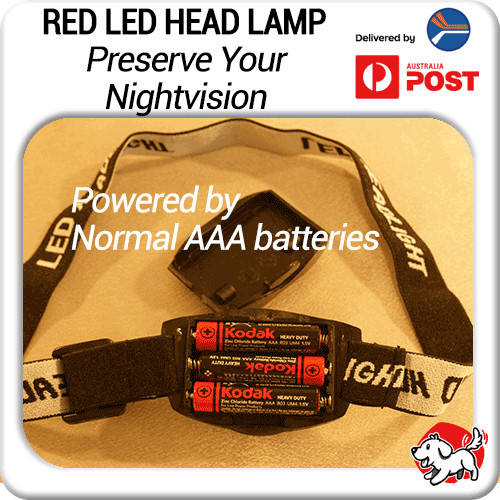 DESCRIPTION Welcome to a simply incredible finder! - You'll love it.
We know it costs more than others. But it's so rugged, reliable and intuitive and you won't want to ever go back to anything else
This comes with a second bonus foot so you can use this on TWO telescopes - not one! Simple detach and switch.
Specifications & Features:
•One tenth the size and weight of the competition's "reflex" sight, makes aiming your telescope easy with its wide-open right-side-up view.
•Projects 1/2 and 2 Degree Red circles Onto the Night Sky in focus with the stars — what you see in the red circles is what you get in your telescope.
•Pulsed or Continuous Illumination of Reticle — your choice! A standard feature on QuikFinder, a $20 option on the "competition's" reflex sight.
•Compact Design Lets You Use Both Eyes to see fainter than with the Competition's "reflex" sight.
•Two Baseplates Lets You Use It on Two Telescopes. Easy clip-on / clip-off mounting to baseplate (no screws to fumble with).
•Other Features — rugged construction, an ultra-efficient LED and lithium battery (included) for long life. QuikFinder attaches without drilling and is easily removed from its baseplate for storage. Additional baseplates are available for using QuikFinder on more than one telescope. Baseplate is 2.5 inches long, 2 inches wide and 1/2 inch high. Quikfinder is 4.5 inches tall, 1.4 inches square.
•Made in the USA
"… Rugged and simple to use… It is the only unit tested that has a bliniking reticle. A tiny knob next to the on-off/brightness control varies the rate from about one pulse per second to an attention getting flicker. At first I felt this feature might be a gimmick, but it proved its worth in the field. I could keep the reticle nice and bright and still see dim stars that disappeared under a constant setting."
David Regen in Sky and Telesope
"The Telrad isn't the only one-power finder in town. From Rigel Systems (the same folks who bring you those cool rectagular flashlights) comes this well sorted reflex sight."
Ed Ting in Scope Reviews web site
"The more I use the QuikFinder the more I appreciate its simplicity and usefulness. I highly recommend it. "
Mike Weasner in Weasner's Mighty ETX web site
"This is just a fabulous addition to my ETX! It's never been easier for me to locate objects. I frequently bypass the finder and go right from the QF to the ETX eyepiece, since even at high magnifications, the object is usually in the field of view! "
Joe Hartley's ETX and Accessories
Astro Has Lots of Other Astronomy Accessories Your Looking For - See Our Best Sellers Below
With Free Shipping On Every Item, Free Jelly Beans and 30 day returns, Why Not?
Payment Return PAY YOUR WAY
We accept PayPal and all Major Credit Cards. Immediate Payment is Required.




30 Day Returns
Customers are eligible for 30 day returns on all products except Telescopes. You must return items in their original packaging and in the same condition as when you received the item. If you don't follow eBay's item condition policy for returns, you may not receive a full refund.
You are protected by Australian Consumer Law - You will obtain a full refund if the goods purchased are faulty, not fit for purpose, or do not match our description.
ASTRO'S BEST SELLERS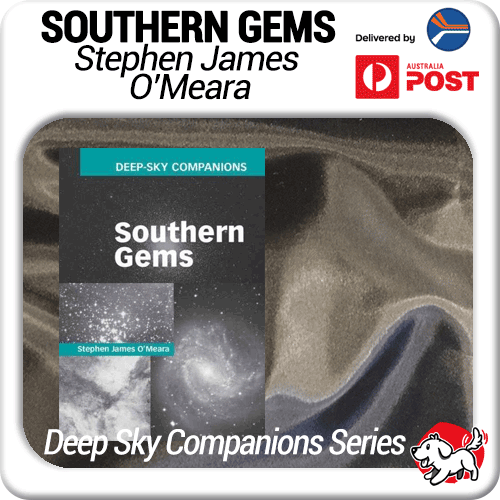 Deep Sky Companions - Southern Gems
AUD $64.95
FREE SHIPPING
LIVE IN THE SOUTHERN HEMISPHERE?
2 x ROR Optical Cleaning Fluid
AUD $29.95
FREE SHIPPING
THE BEST OPTICAL CLEANER.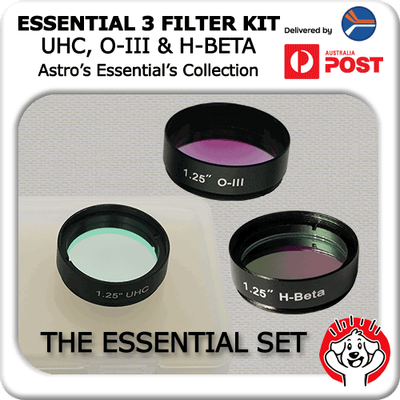 1.25" Essential Astro Filters
AUD $189.95
FREE SHIPPING
UHC, O-III + Hydrogen Beta Filter 3 Pack!
Abbe Ortho Eyepieces / Planetary Viewing
AUD $74.95
ABBE ORTHO'S ARE THE ULTIMATE IN HIGH CONTRAST PLANETARY EYEPIECES
ABOUT ASTRO DOG
Established in 2018, Astro Dog is Australia's Online Astronomy Store.
FREE DELIVERY AUSTRALIA WIDE
Do you have questions? Contact Us
THE ASTRO DOG DIFFERENCE
No Stuffing Around - We get your item posted quicksmart!
Tracking Number Issued for Each Item
Accurate Item Descriptions - You get what you see.
ASTROid Jelly Beans and Discount Codes with every order!
YOUR USEFUL LINKS
ABOUT US
FEEDBACK
ADD US
CONTACT
© ASTRO DOG ABN : 99 627 185 499
Filed under: Eyepieces & Accessories