Current Price: $8.03
Buy It Now Price: $8.03
Bids: 0

Store Home ?eBay Motors ?Computers/Tablets & Networking ?Consumer Electronics ?Cell Phones & Accessories ?Cameras & Photo ?Video Games & Consoles ?Toys & Hobbies ?Business & Industrial ?Sporting Goods ?Home & Garden ?Collectibles ?Jewelry & Watches ?Musical Instruments & Gear MagiDeal 1.25' Moon Planetary Telescope Filter Metal Frame Glass Lens -Blue SKU: MCL0005591677001612
Description:
- Specially designed to reduce the glare and light scattering, perfect fit for lunar and planetary observation, allowing you see the details.
- Improve the visibility of deep sky objects by blocking out the emission lines from man-made or natural sources which contribute to light pollution.
- Multiple color provides you more choices to suit for different planets.
- Optical glass lens, provides clear and sharp image, lightweight and solid metal frame-glass lens.
- The filter will fit all standard sized 1.25" eyepieces and accessories.
Specification:
- Material: Metal Frame + Optical Glass Lens
- Diameter: 3.15cm / 1.25inch
After receiving the package, please check the package contents.
Package Includes:
1 Piece 1.25" Filter
Shipping And Handling Policy
The buyer is responsible for any applicable import duties and local taxes. Please verify with your customs before making your purchase.
Please verify your address during checkout. We are not responsible for any wrong or undeliverable addresses.
People always bought together with

MagiDeal Solar Filter 5.0 Telescope ...$7.55Buy It NowFree Shipping
MagiDeal Puppy Dog Key Ring Faux Fur...$2.93Buy It Now
MagiDeal Puppy Dog Key Ring Faux Fur...$2.85Buy It Now
MagiDeal Puppy Dog Key Ring Faux Fur...$3.04Buy It Now
MagiDeal Puppy Dog Key Ring Faux Fur...$2.88Buy It Now
MagiDeal Puppy Dog Key Ring Faux Fur...$2.83Buy It Now

MagiDeal Chrome Rear Wheel Fender Mu...$13.00Buy It NowFree Shipping

MagiDeal Chrome Rear Wheel Fender Mu...$19.25Buy It NowFree Shipping

MagiDeal Chrome Rear Wheel Fender Mu...$17.35Buy It NowFree Shipping

MagiDeal Chrome Rear Wheel Fender Mu...$12.81Buy It NowFree ShippingMagiDeal 12'Car Audio Speaker Grill ...$10.24Buy It NowFree ShippingMagiDeal 10'Car Audio Speaker Grill ...$9.18Buy It NowFree Shipping

MagiDeal Chrome Rear Wheel Fender Mu...$24.78Buy It NowFree ShippingMagiDeal 8' Car Audio Speaker Grill ...$7.32Buy It NowFree Shipping

MagiDeal Surf Ski Surfing Board Surf...$4.30Buy It NowFree Shipping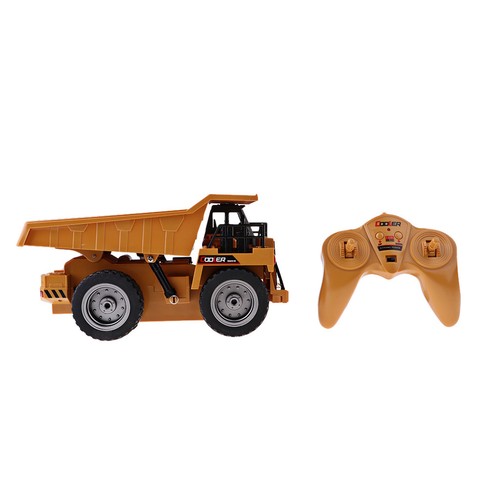 MagiDeal 1:18 6CH Remote Control All...$51.12Buy It NowFree Shipping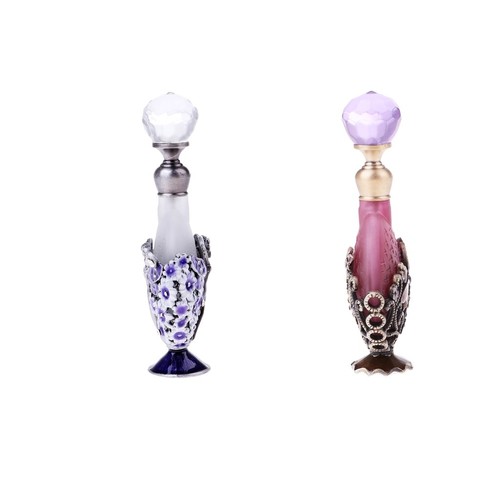 MagiDeal Perfume Bottle Empty Bottle...$22.02Buy It NowFree Shipping

MagiDeal 4 Pins 12V 40A High Power R...$4.27Buy It NowFree Shipping

MagiDeal Chrome Rear Wheel Fender Mu...$25.17Buy It NowFree Shipping

MagiDeal Surf Mount Kit Surfboard Su...$4.03Buy It NowFree Shipping
Filed under: Eyepieces & Accessories