Current Price: $22.46
Buy It Now Price: $22.46
Bids: 0

Meade Instruments 07036 Back Cell Adapter for ETX-SCT Thread (Black)USA Seller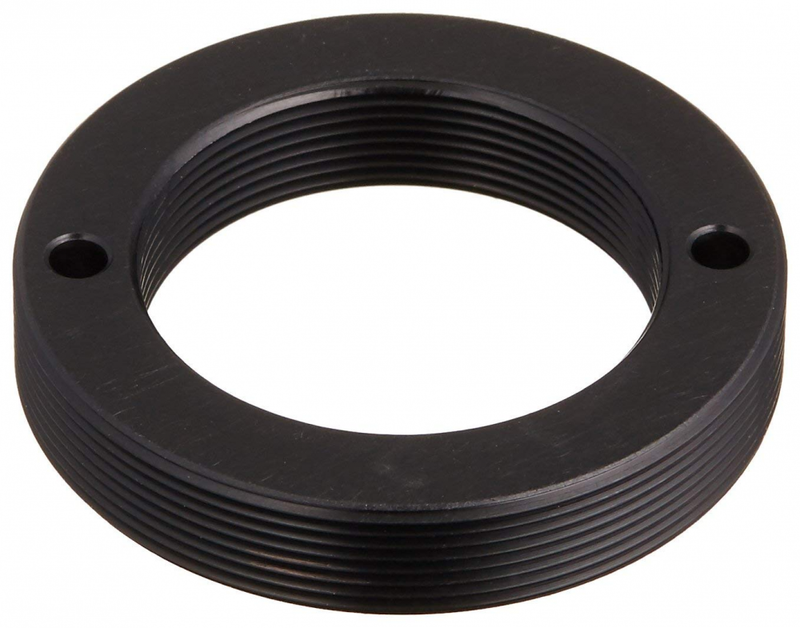 Product Features
Ideal for accessories that require an SCT thread
Attaches accessories to the ETX series of telescopes
Adapter allows the use of 2 to 18-Inch threaded accessories
Great for focal reducers and off-axis guiders
Comes with a 1-year limited
Product Description
The Meade 07036 Back Cell Adapter for ETX-SCT Thread allows accessories that require an SCT thread to be attached to the ETX series of telescopes, including focal reducers, off-axis guiders, camera adapters and eyepiece holders. The thread on the rear photo port of all ETX90, ETX105 and ETX125 models is converted to Schmidt-Cassegrain standard "SCT" threading. This adapter allows the use of 2 to 18-inch threaded accessories. The Meade 07036 Back Cell Adapter for ETX-SCT Thread comes with a 1-year limited warranty. Meade has everything you need to capture the night sky for experienced star-shooters, serious researchers and beginners alike. Serious astronomers for years have flocked to Meade telescopes for their quality optical systems and patented technology. Consumers know that "Meade Optics Inside" means that what they see through our telescopes will be views that are detailed, crisp and full of contrast. Look through a Meade this evening and see what you've been missing.
Please make sure that you read and understand our terms before bidding!!!
Shipping
For easy and fast transactions we accept PayPal only.
Returns & Refunds
Filed under: Eyepieces & Accessories