Current Price: $9.99
Buy It Now Price: $9.99
Bids: 0

-
Neewer 1.25 inch ND96 Filter Telescope Filter, Metal Frame and ABS Lenses Telescope Eyepiece Filter Helping Reduce Overall Brightness and Irradiation (Black)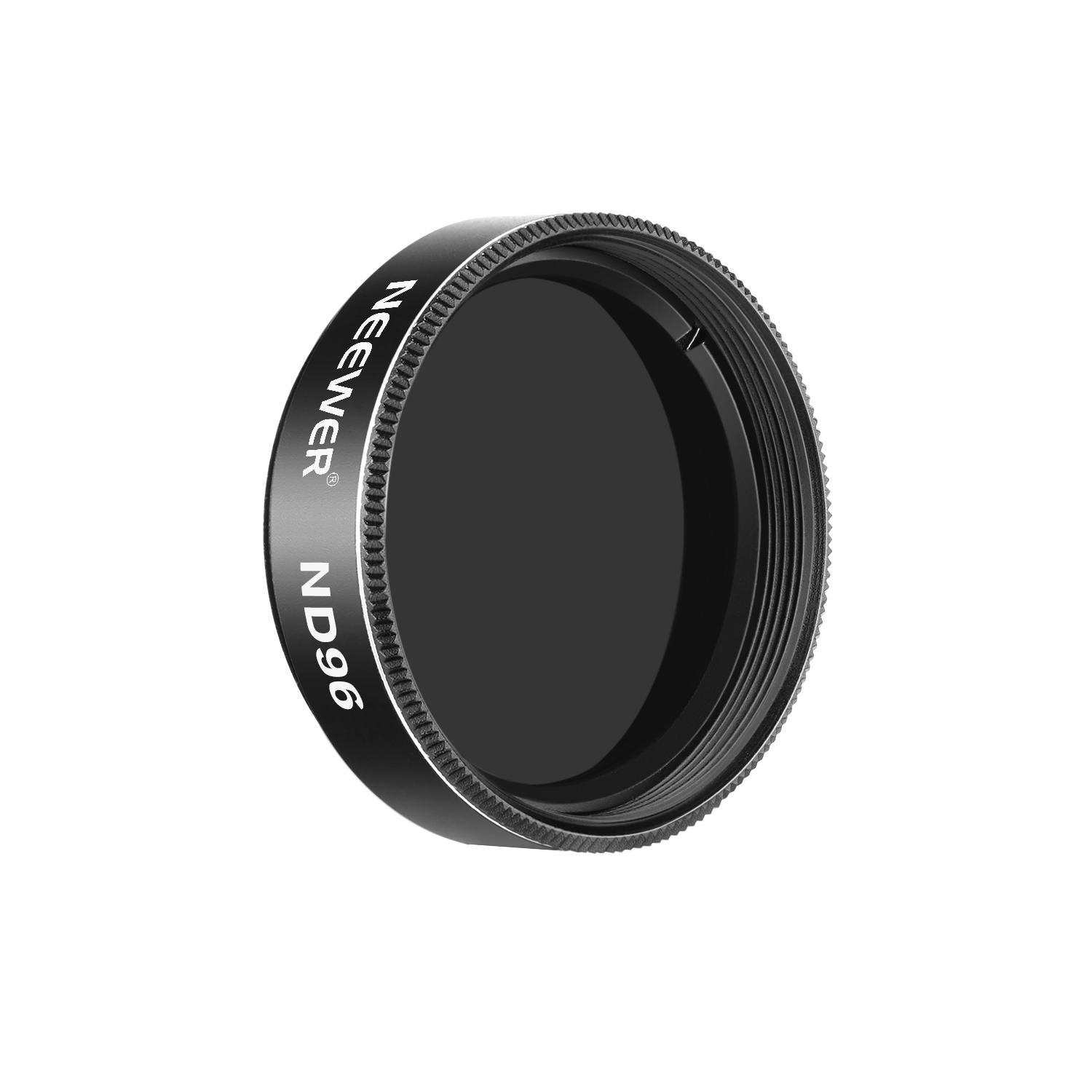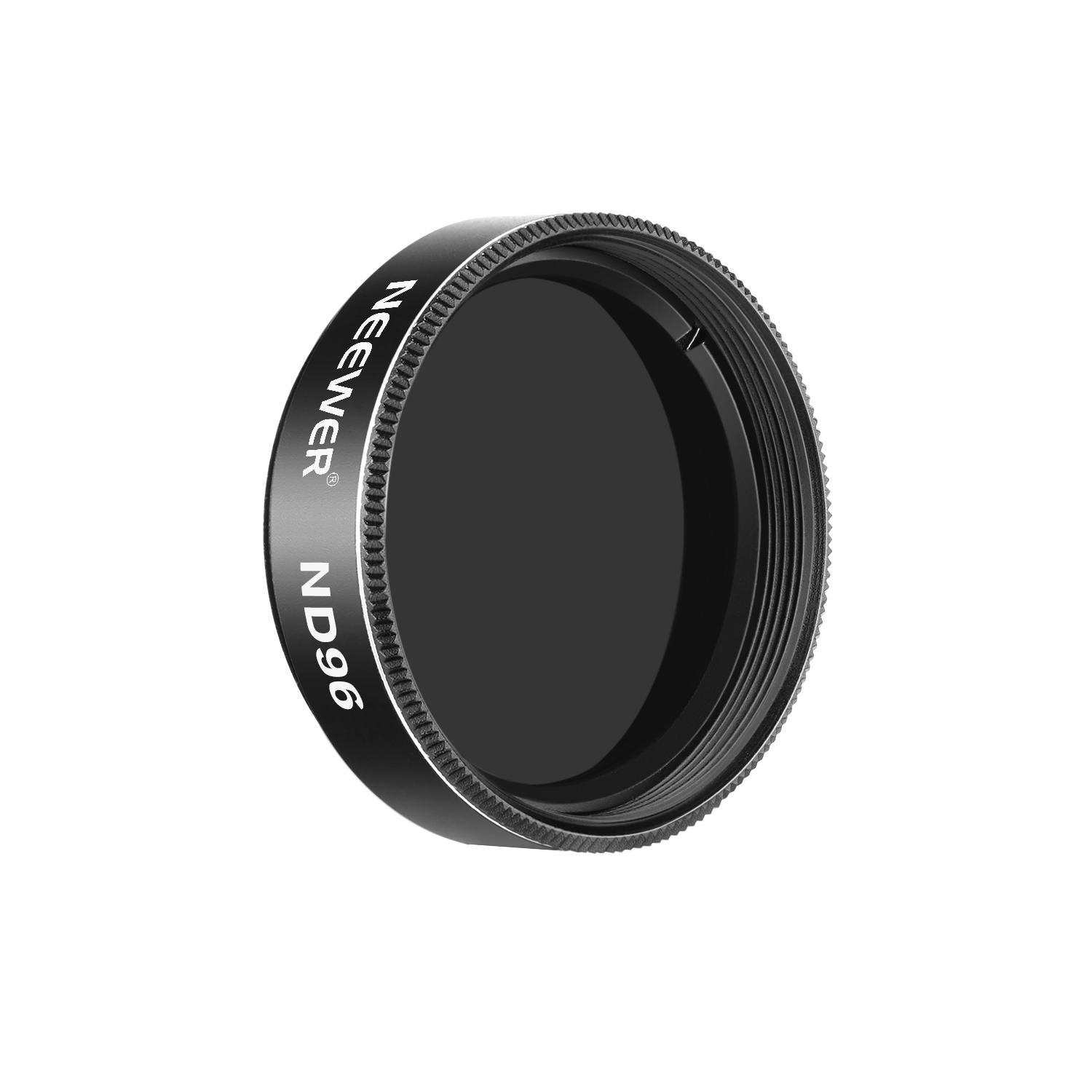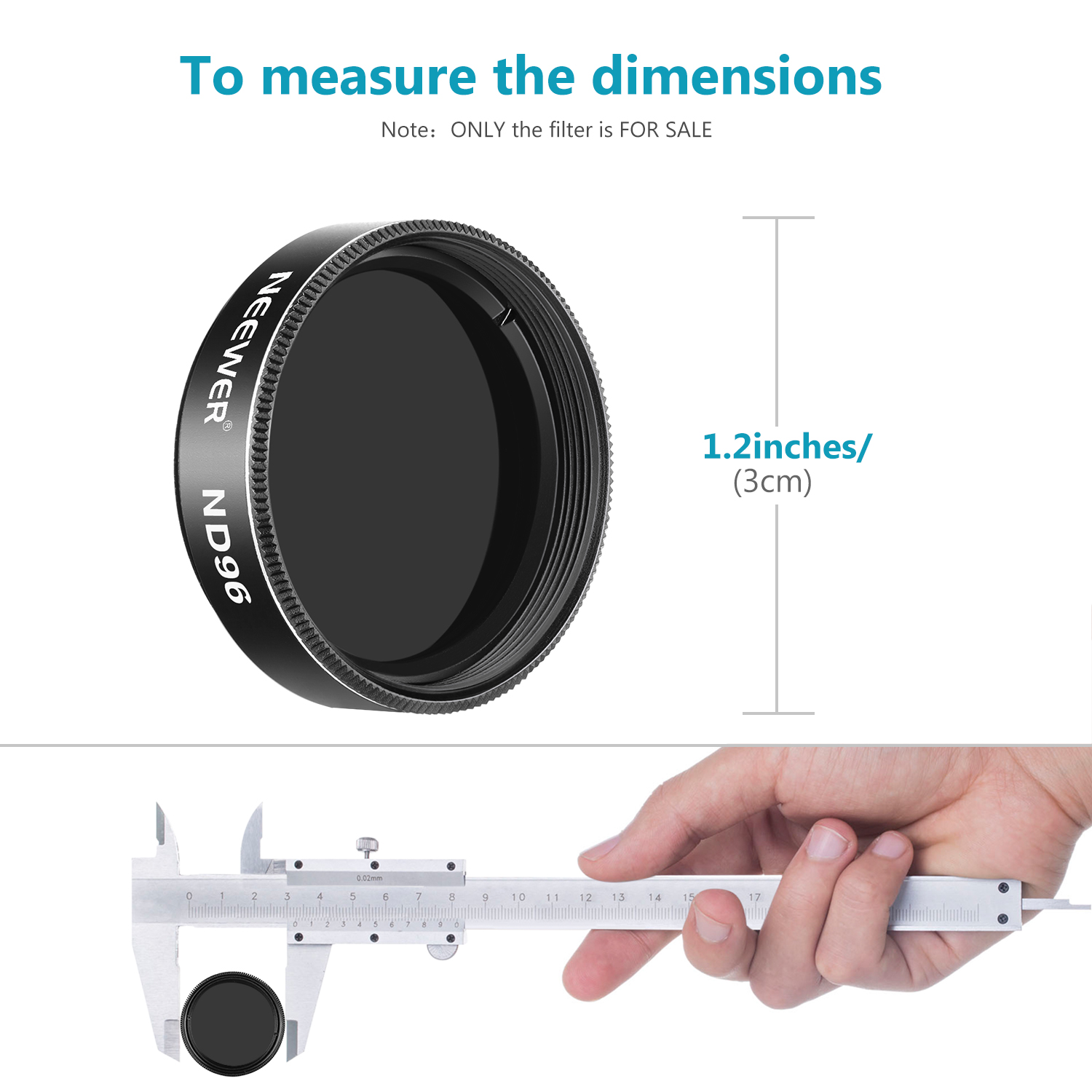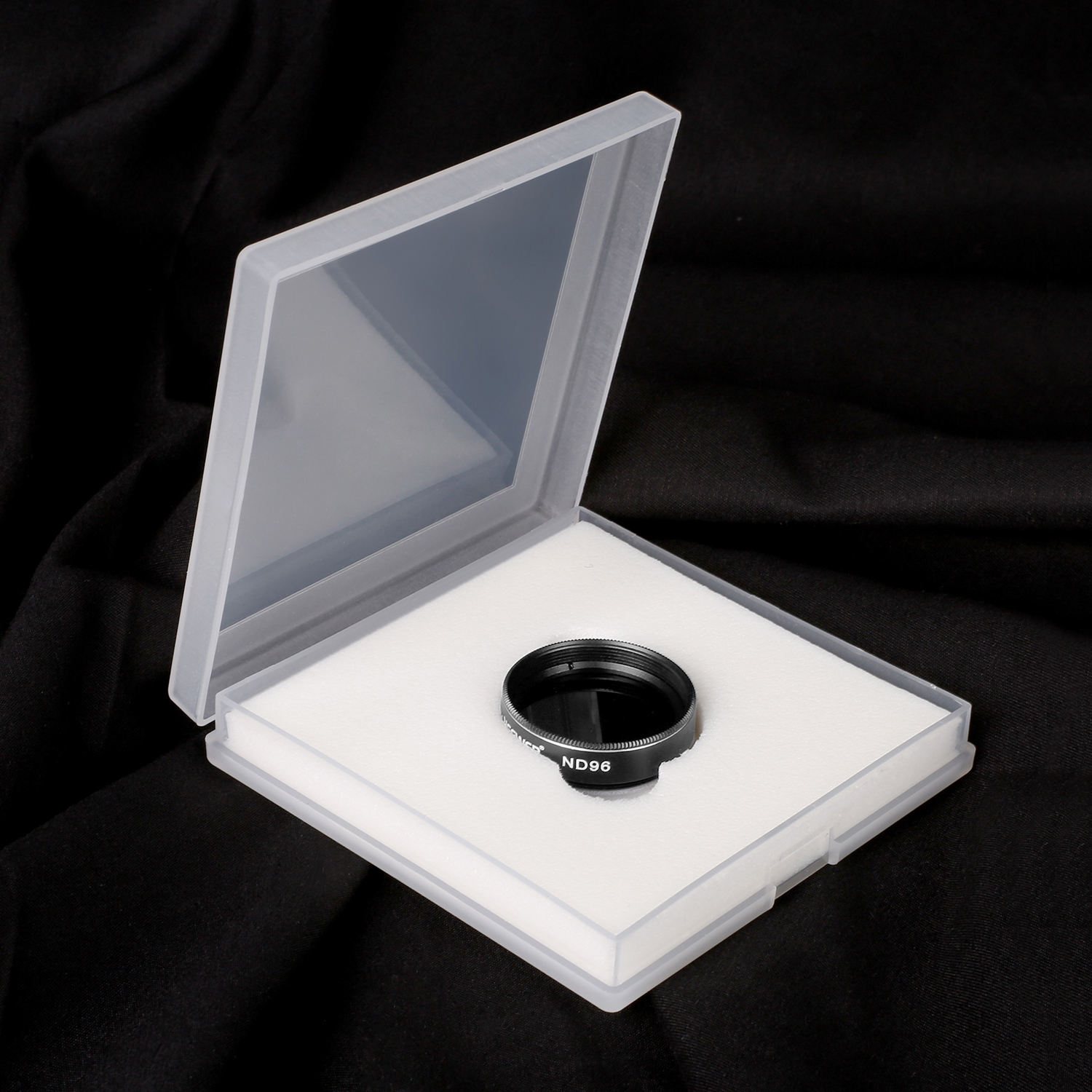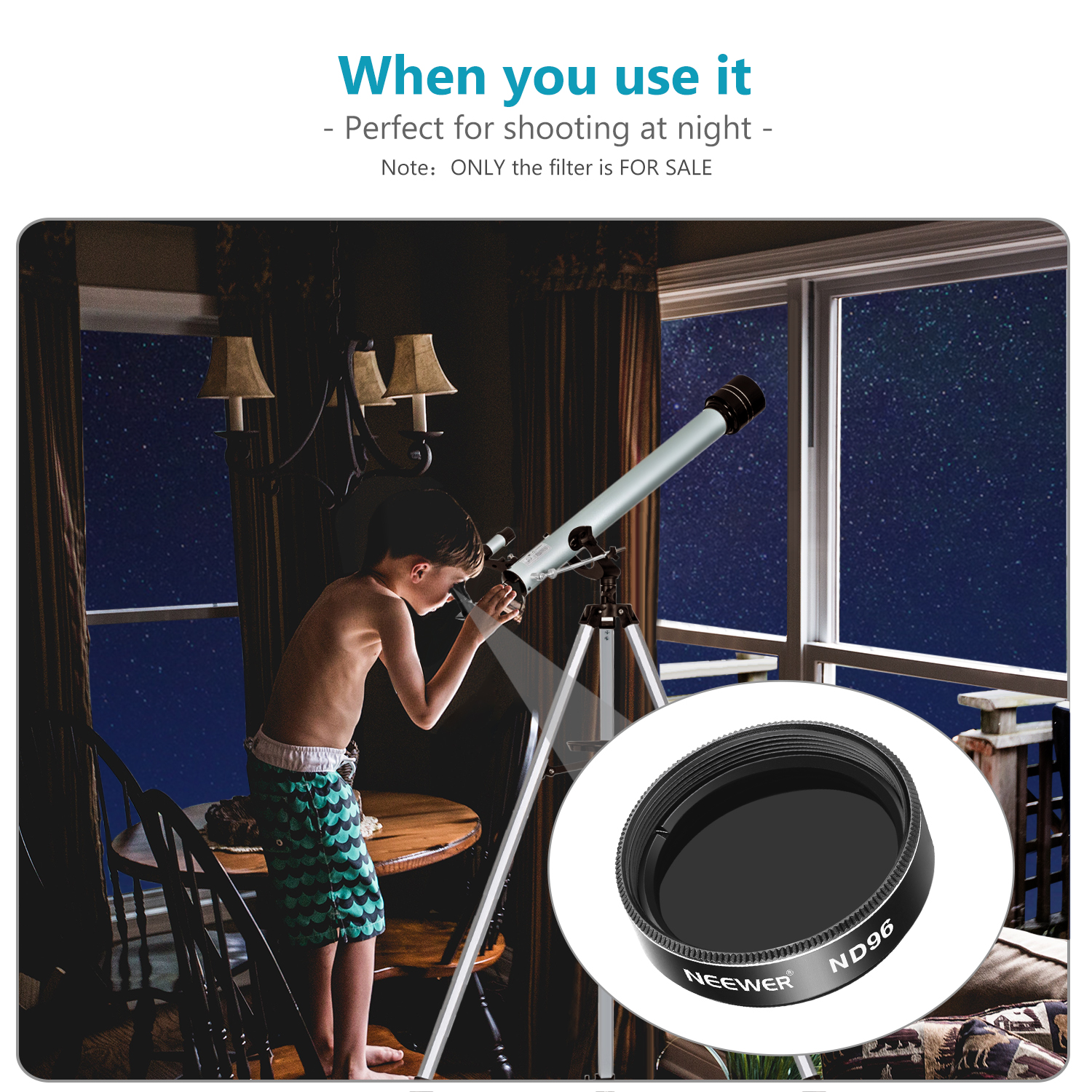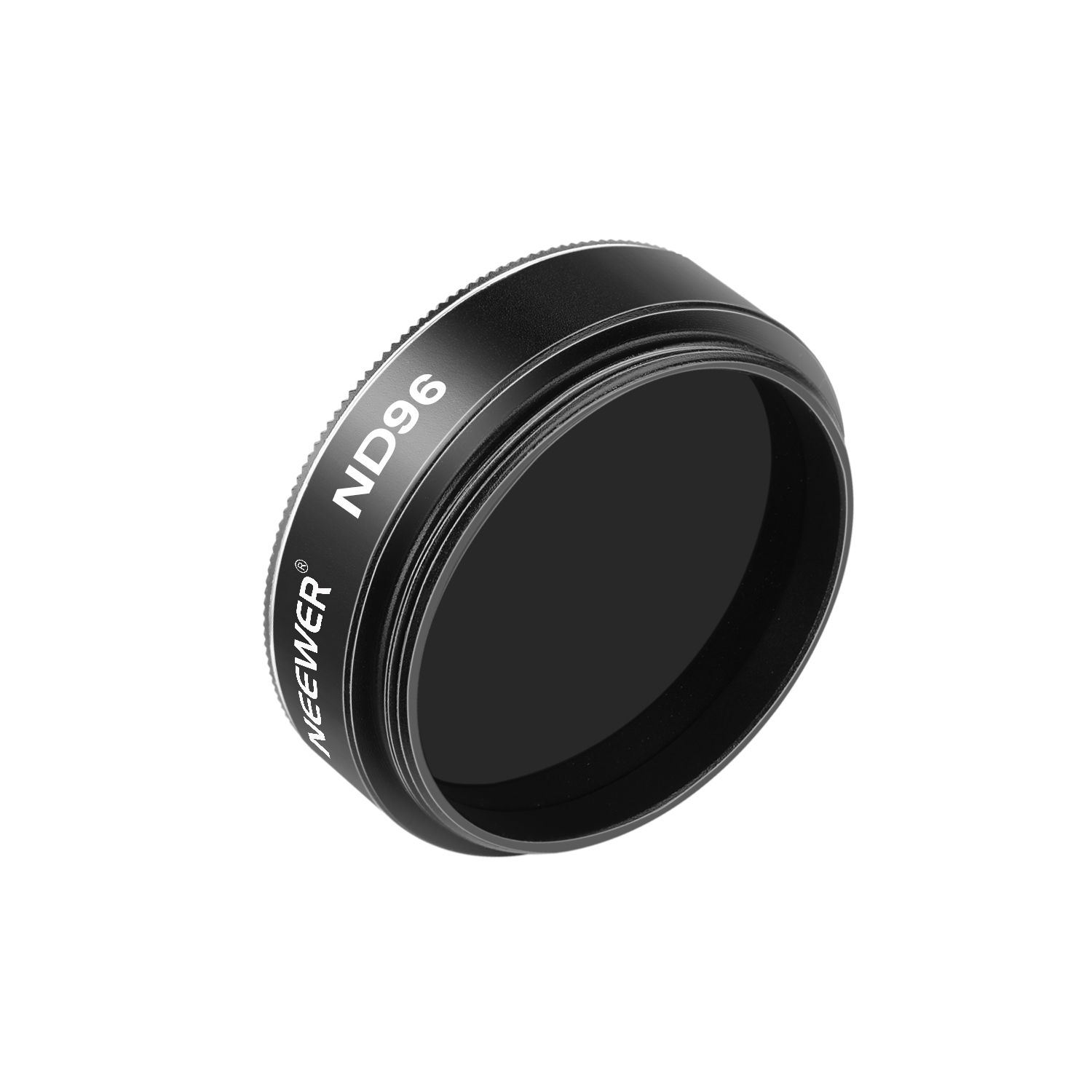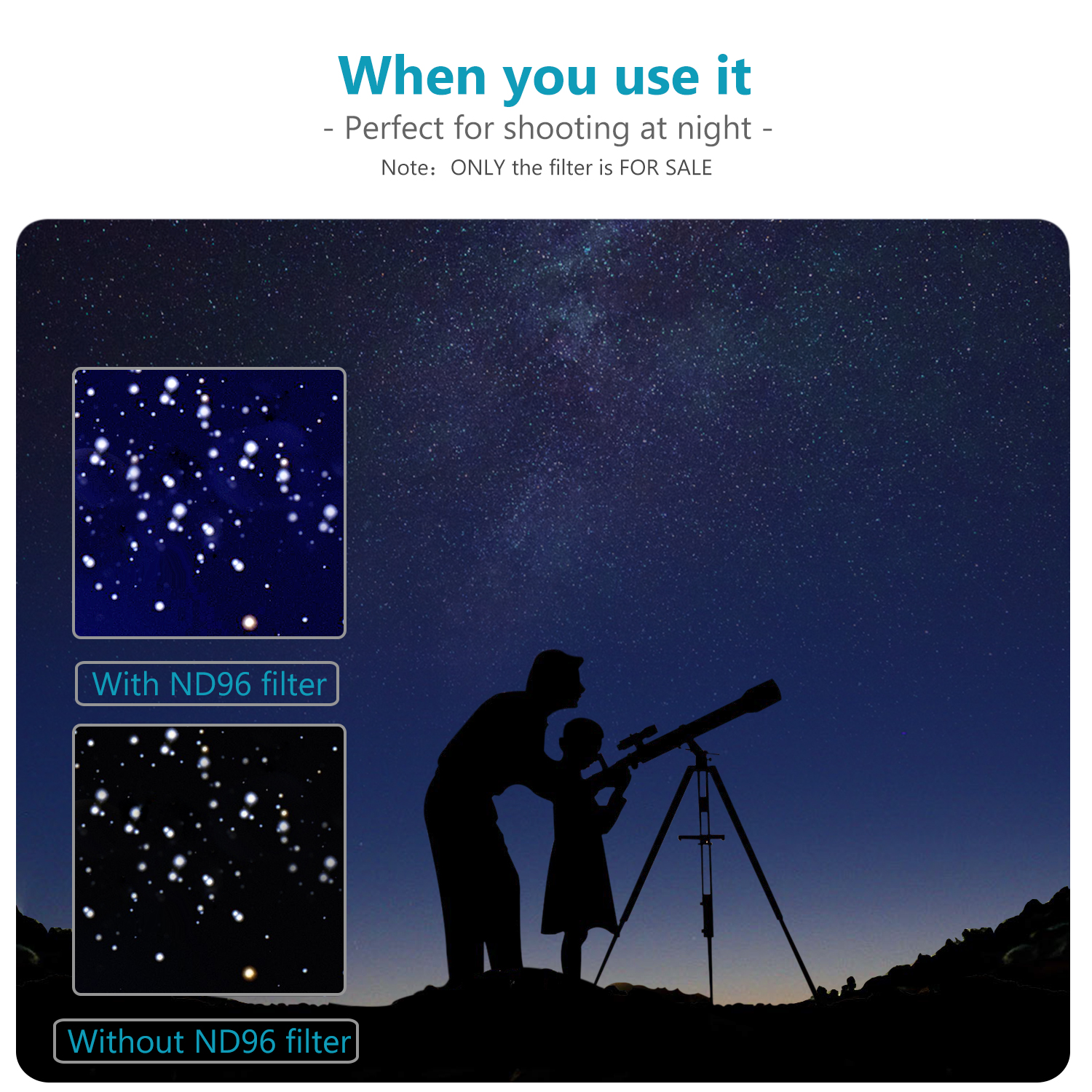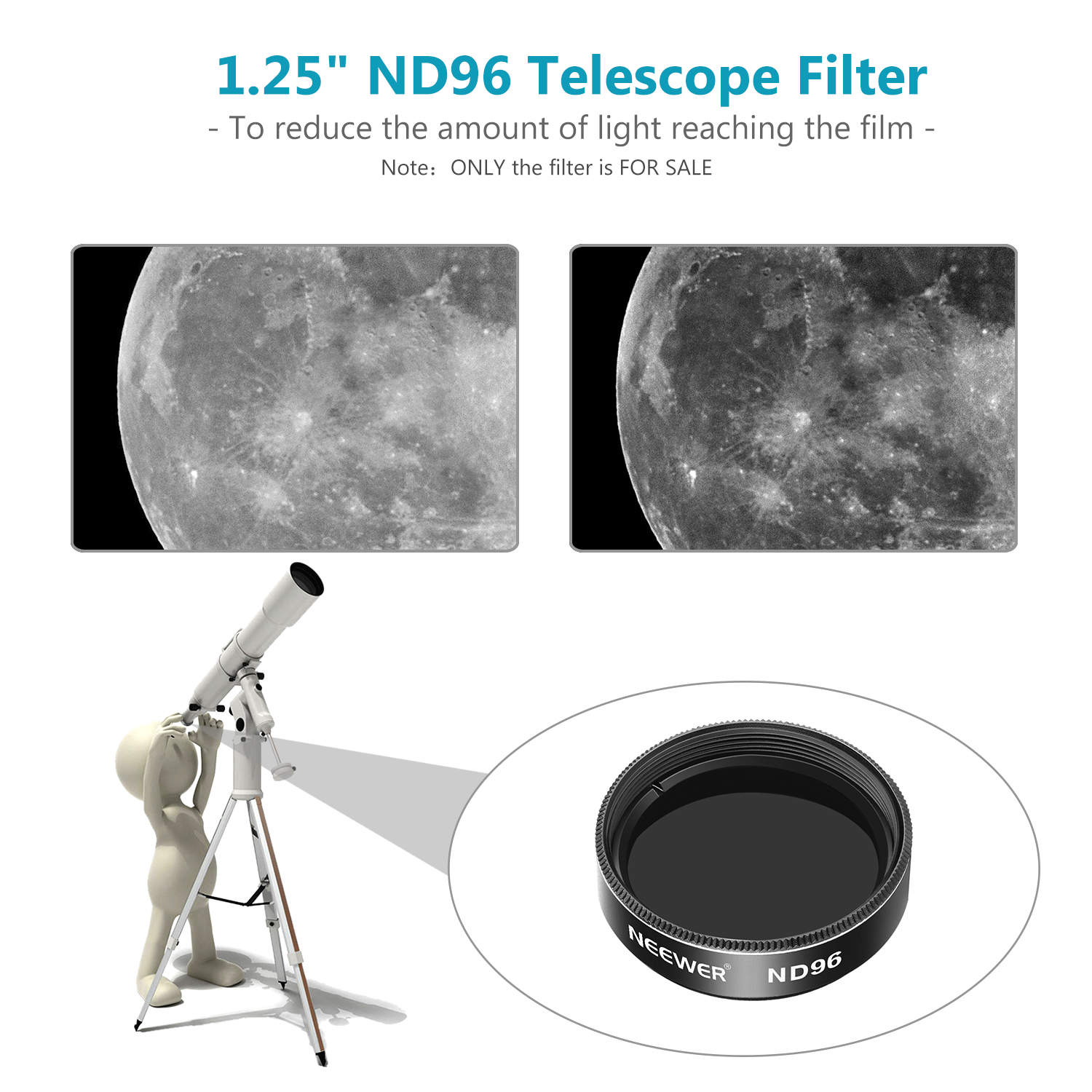 NOTE: Telescope is NOT included.
Description:
This filter can reduce overall brightness without altering its color.
It helps conserve dark-adapted vision while viewing the lunar surface, especially when using big telescopes with 4 inches of aperture or even larger ones.
Specifications:
Color: Black
Size: 1.25 inch
Weight: 0.25 ounce/7 grams
Material: Metal Frame + ABS
Package Contents:
1 x 1.25-inch ND96 Filter
FUNCTIONAL: Helps to reduce glare so that you can see more details and surface features of the Moon with your telescope
BRIGHTNESS REDUCTION: ND96 Telescope filter allows 1.13% of the visible light to pass through
EASY TO USE: This filter can directly be threaded into the 1.25 inch barrel of your telescope eyepiece; Made of metal frame and ABS lenses, durable and no damage to your lens
COMFORTABLE: Helps reducing overall brightness without altering color, so that not only will more surface features and details pop out, but also you can study them in greater comfort
IRRADIATION REDUCTION: Can reduce irradiation, which is the distortion at the boundary between light and dark areas, such as along the lunar terminator; Helps conserve dark-adapted vision while viewing the lunar surface
This item is 100%
Brand New. Never used. It comes with 2 Months
Warranty by Seller.

The warranty enables the buyer to receive
warranty repair or replacement from the term length described in the sale.
Situations NOT covered by this warranty include physical damage to the
item (dropping/impact damage, water damage, exposure to extreme
heat/cold/pressure, etc), misuse, negligence, normal wear and tear, installation
of non-factory software, or any other damage caused by use in a reckless or
careless manner. The warranty guarantees the item will be free from manufacturer
caused defect for the warranty length stated in this sale. Please contact our
customer service team to claim your warranty if and when it should be needed.


By bidding on this item, the bidder agrees:




Returns without original box will NOT be accepted
. Buyers pay return shipping cost.
Please make the payment within 7 days after winning the auction.
All sales are final. Warranty is provided via advertised warranty provider. Seller will assist with replacement only if item is defective within the warranty conditions.
If an item is received damaged, seller must be notified within 2 business days of this damage. 5%-15% restocking fee will be charged if item is NOT defective or damaged.


For international orders, delivery time may be up to 20 business days.




Be sure shipping address with payment is correct. Seller CANNOT change the shipping address after payment.




*NO EXCEPTIONS!*


201989165615522
Filed under: Eyepieces & Accessories