Current Price: $8.99
Buy It Now Price: $8.99
Bids: 0

New In Package
Astro Optics
.965" to 1.25" Eyepiece Adapter

W E S H I P F A S T
Only $8.99 ! ! !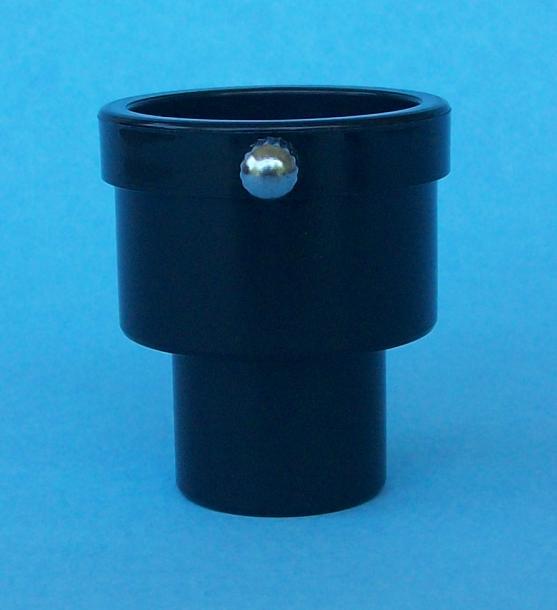 This adapter allows the use of 1.25" eyepieces with telescopes that normally require .965" eyepieces.
Fits all types and brands of telescopes with a .965" focuser .
Made of strong and durable ABS plastic.
Requires additional back focus.
Notice:
We only ship to the address supplied by PayPal. If you want an order
shipped to a different address, other than your primary PayPal address,
you must add the additional address to your PayPal account before
sending payment. It is simple and quick to add additional shipping
addresses to your PayPal account. Do not ask us to ship to an address
other than the address supplied by PayPal.
Shipping is $3.99 by first class mail.
Filed under: Eyepieces & Accessories