Current Price: $607.50
Buy It Now Price: $607.50
Bids: 0



Ask the Seller
Shop Our Store


Free Tech Support


Free Shipping


eBay Seller
Since 2002


Quality, Reponsive
Customer Service
Sky Watcher S11530 Maksutov-Cassegrain 150mm Black Fully Multi-Coated Telescope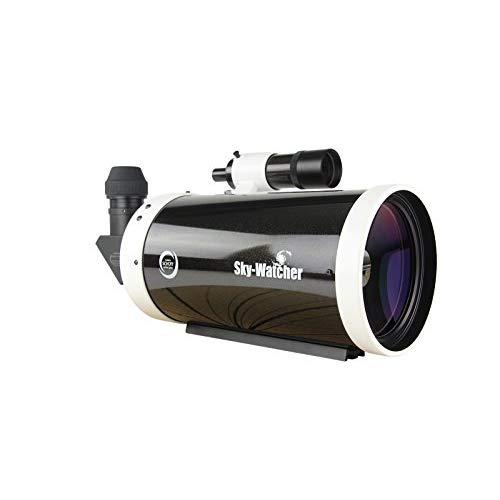 List Price: $750.00
PRODUCT CONDITION
ITEM APPERANCE
FUNCTIONALITY


Item has been opened and is in the original retail packaging. Packaging may show signs of wear. Learn More


Item shows virtually no signs of wear. Learn More


Item has been professionally tested and inspected to ensure complete functionality. Learn More
ITEM DETAILS
Features
150mm Maksutov-Cassegrain
1800 mm (f/12)
Fully multi-coated
8x50 finderscope & 2" 90 degree Star diagonal
Black V-style dovetail plate
Balancing aperture with manageability and representing one of the widest apertures in the series, the Sky-Watcher 150mm f/12 Maksutov-Cassegrain Telescope is powerful while maintaining the portability of the smaller models. The Maksutov design exchanges the conventional front corrector plate of a Schmidt with a convex meniscus lens, resulting in a smaller secondary mirror that limits obstruction and increases contrast, while eliminating the need for periodic collimation. This modified optical path results in a slower focal ratio and narrower field of view versus a similar Schmidt, but the optical benefits, when coupled with the larger aperture and fully multi-coated optics, make this an ideal scope for making detailed solar, lunar, and planetary observations, while being able to resolve deep-sky objects like stars, clusters, galaxies, and nebulae. The scope is outfitted with a large 2" visual back and, to get users started, Sky-Watcher includes a 28mm long eye relief eyepiece that produces a moderate 64x magnification and a 90° star diagonal for viewing with the optical tube assembly (OTA) pointed at or near the celestial zenith. The OTA is offered here without a mount or tripod for users who have a reliable support system or want to use it as part of a dual-OTA setup for star parties or observation/imaging rigs. It is outfitted with a Vixen-style dovetail plate for use with compatible mounts. This OTA's compact form factor belies its observation power and resolution and is ideally suited as a grab-and-go option for quick observation sessions or heading out to remote locations.
STORE POLICIES
Shipping: All orders ship on the next business day. TradePort uses the most cost and time-efficient method for each item shipped on an individual basis. Expedited shipping available in certain instances – please contact the seller for more info..
Returns: All TradePort purchases are covered by a thirty-day return policy. Free returns are available in cases where an is not as described – all other returns require the buyer to purchase their own return label.
Warranty: TradePort does NOT advertise or make any guarantees regarding manufacturer warranty status. It is Warranty terms and conditions may vary by product or manufacturer. Warranty work will be performed solely at the manufacturer's discretion.

For additional warranty coverage beyond TradePort's 30-day limited warranty and/or manufacturer warranty, SquareTrade offers 2-5 year Service Plan coverage for NEW electronics and 1-2 year Service Plan coverage for REFURBISHED and USED electronics.


POPULAR CATEGORIES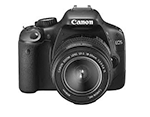 Cameras & Photo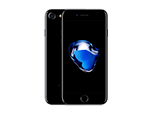 Cell Phones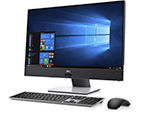 Computers & Tablets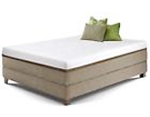 Home & Garden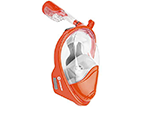 Sporting Goods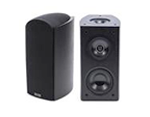 Home Audio

Tagged with: Amateur Astronomy • astronomy • telescope
Filed under: High-End Telescope Auctions (USA)