Current Price: $19.73
Buy It Now Price: $19.73
Bids: 0

Solomark 1.25 Inch UV IR CUT Block Filter Infra Red Filter CCD Camera Interfe...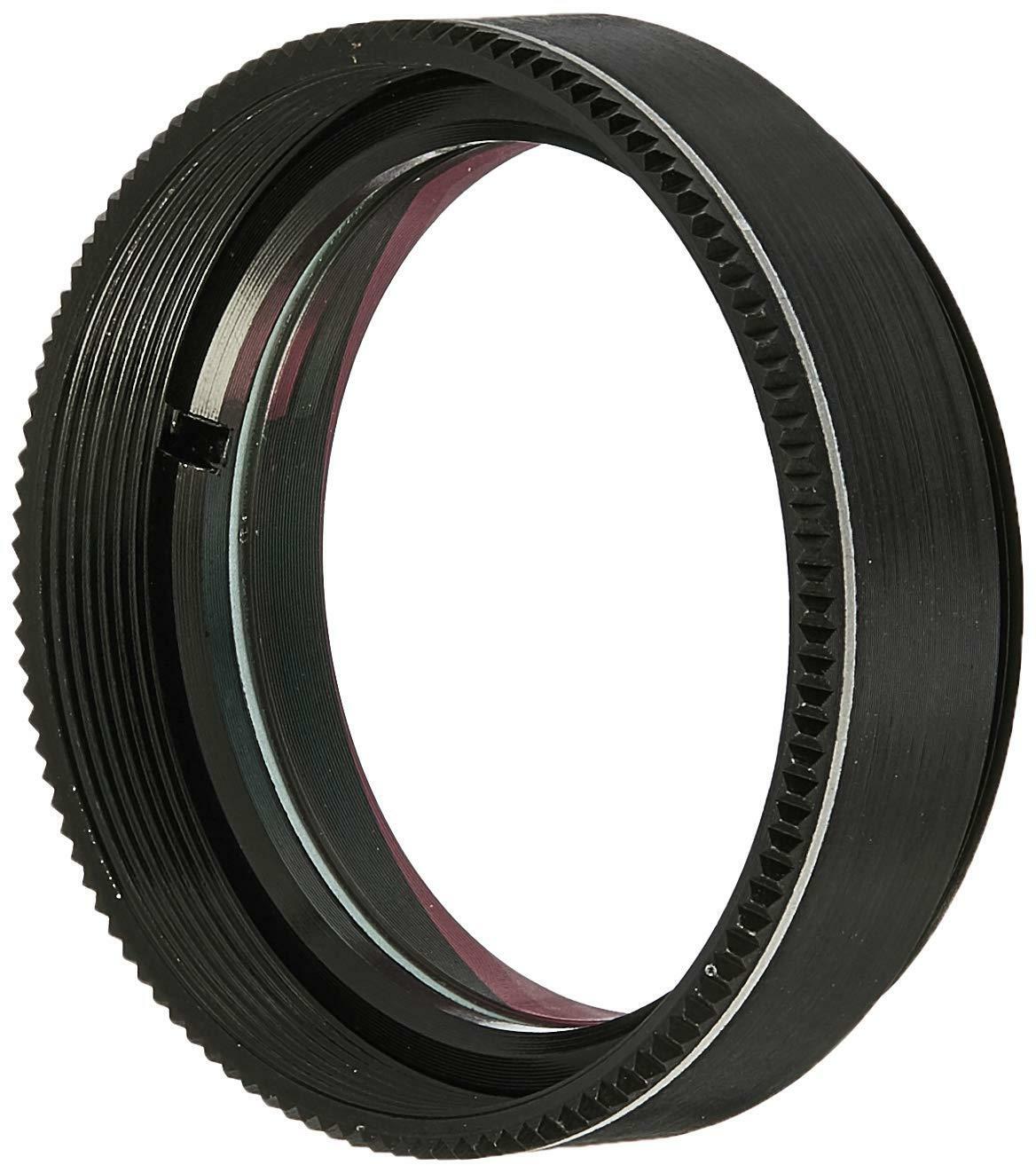 Summary
Unmatched 98% Average Transmission! Freedom from ghost images (very low reflection multi-coating, Striae-free, and plane-parallel substrate).
Extremely Sharp Cutoff at 680nm (leaves all the visible red, including the important 656nm H-alpha emission line).
Sharp cutoff below 420nm. Eliminates violet halos around bright stars (more effectively than simpler so-called Minus Violet photographic filters).
True optical quality glass substrate and coatings. Why spend all your money on quality primary optics - only to place a lower grade filter optic in the path
Combine with any of the other Baader filters, to deliver the sharpest images possible.
Description
Solomark Telescope Filter 1.25 Inch UV IR Cut Filter
This filter is a must for all digital imaging with Digital Cameras, CCD Cameras, and modified WebCams. Also useful for protecting valuable H-Alpha filters from heat stress and damaging IR (Daystar, etc).
Due to their extremely high optical quality, these filters may be stacked and used far in front of the focal plane (necessary for imaging uses).
The the UV-IR-Cut filter uses the very latest coating technology, to deliver the finest filtration quality - and lifetime durability.
If we use DSLR camera, CCD camera, or telescope, it absolutely will be one of your best choices!
Package Include:
1 X 1.25 inch UV/IR Cut Filter
1 X Sturdy plastic case
WE SELL ALL OUR PRODUCTS WITHOUT ANY ADDITIONAL TAXES

*FREE DELIVERY WITHIN 2 DAYS*
Returns / Concerns:
All items qualify for returns within 60 days of receipt. If you are not happy with the product, we will help you to return it for FREE, because the Customer Satisfaction is our TOP priority!
Please, do not penalize us if we have to issue you a refund if there is a problem with the products. All products will be shipped by our suppliers and delivered within the guaranteed period.
If there is a problem, do not hesitate to contact us.
Thank You For Your Business!
BestOnlineDeals
Filed under: Eyepieces & Accessories