Current Price: $567.04
Buy It Now Price: $567.04
Bids: 0

BushWear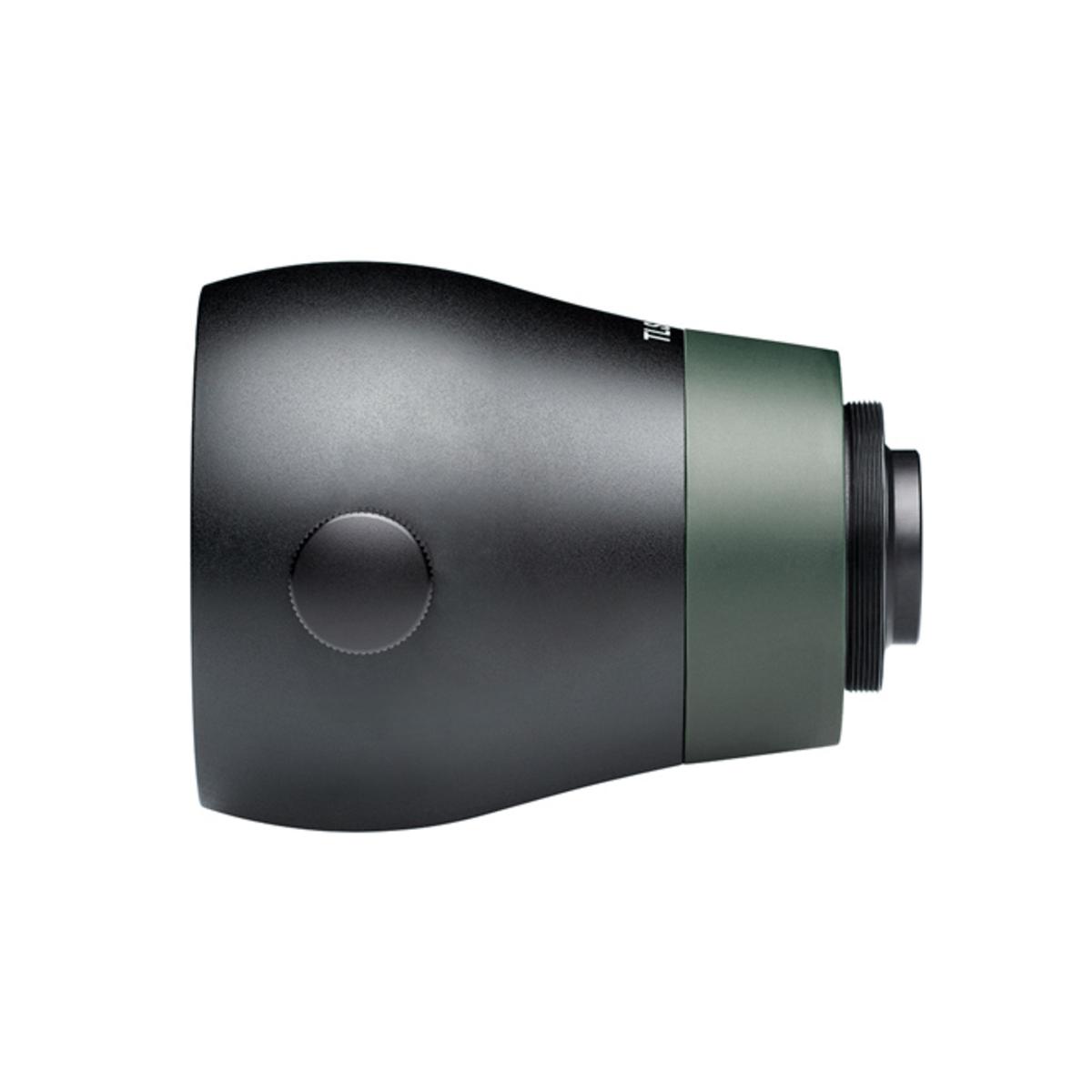 Swarovski TLS APO 43MM + DRX
£415.00
Whether it is the way the morning feels or a special encounter with game, there are some hunting moments that you wish you could hold on to forever. Thanks to digiscoping, you can now treasure photos of these fascinating moments.
TLS APO 43 mm Apochromat Telephoto Lens System for ATX /STX
The right choice for anyone who appreciates top-quality digiscoping, the TLS APO 43 mm camera lens was developed as a complete system with the new ATX/STX spotting scopes. Its excellent optical quality makes it particularly attractive to the most discerning digiscopers who want to use full-frame cameras. The TLS APO 43 mm is supplied without the T2 adapter ring for Canon, Nikon and Sony cameras.

Filed under: Eyepieces & Accessories