Current Price: $5.30
Buy It Now Price: $5.30
Bids: 0


Store Home | Clothing, Shoes & Accessories | Home & Garden | Crafts | Jewelry & Watches | Toys & Hobbies | Sporting Goods | Dolls & Bears | Health & Beauty | Musical Instruments & Gear T2-EOS Mount Adapter Ring Telephoto Lens Telescope T Ring for Canon Camera SKU: LXO0011081477003509
Description:
- Product Name: Telescope adapter extension tube T ting.
- It fits for 1.25 inch mounting sizes on telescope side.
- M42x0.75mm outer thread on one end and standard 1.25" (31.7mm) fitting on the other.
- Made of alloy. Whole metal construction and Anodizing Aluminium process outface.
- Camera:Fit for Canon EOS (EF mount) cameras:1d/1ds, Mark II, III, IV, X, C, 5D, 5D Mark II, 7D, 10D, 20D, 30D, 40D, 50D, 60D, 60Da, Rebel xt, xti, xs, xsi, t1i, T2i, T3, T3i, T4, 300D, 350D, 400D, 450D, 500D, 550D, 1000D etc.
Specification:
- Item Name: Mount Adapter Ring
- Material: Metal
- Shape: Round
- Type: Lens Adapters
- Compatible Camera: for Canon EOS Mount Cameras
- Inner Diameter: 4.2cm/1.65 inch
We offer a 100% Satisfaction Guarantee. Your Happy & Comfortable Shopping is all we want.
Package includes:
1 Piece Mount Adapter Ring for Canon
Shipping And Handling Policy
The buyer is responsible for any applicable import duties and local taxes. Please verify with your customs before making your purchase.
Please verify your address during checkout. We are not responsible for any wrong or undeliverable addresses.
People always bought together with
Telescope Camera Mount Adapter 1.25'...$11.49Buy It NowFree ShippingTelescope Camera Mount Adapter 1.25'...$11.10Buy It NowFree ShippingTelescope Camera Mount Adapter 1.25'...$11.37Buy It NowFree ShippingTelescope Camera Mount Adapter 1.25'...$11.32Buy It NowFree ShippingTelescope Camera Mount Adapter 1.25'...$11.40Buy It NowFree Shipping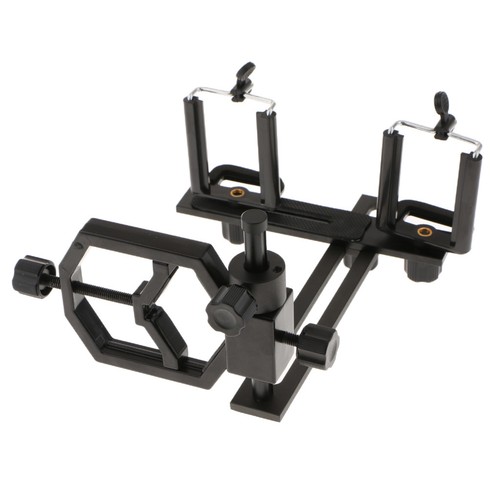 Telescope Adapter for Phone Mount Bi...$16.67Buy It NowFree Shipping1.25' Telescope Camera Mount Adapter...$8.83Buy It NowFree Shipping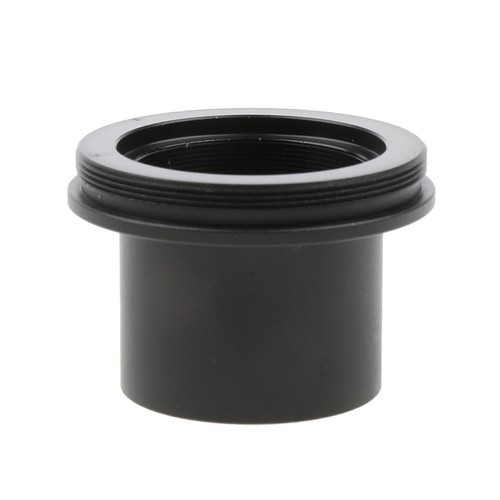 1.25inch Mount for Olympus Panasonic...$7.17Buy It NowFree Shipping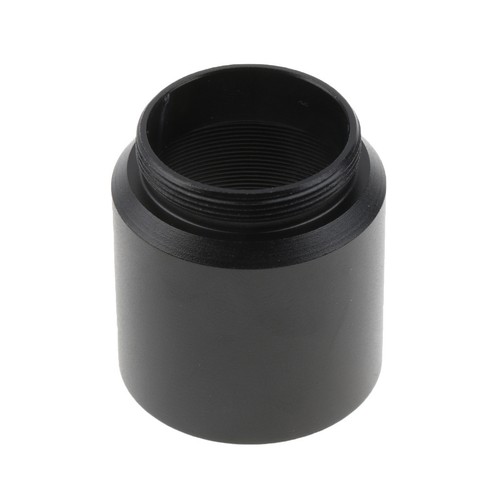 T T2 Mount for Olympus Panasonic Cam...$9.27Buy It NowFree Shipping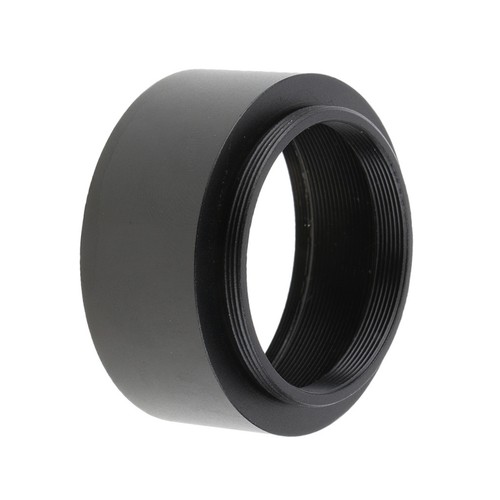 T2 T-2 T-Mount Telephoto Telescope L...$11.36Buy It NowFree Shipping

0.965-inch F6mm Astronomy Telescope ...$5.46Buy It NowFree ShippingMicro Telescope Eyepiece Lens SR4mm ...$5.01Buy It NowFree ShippingTelescope Eyepiece H20mm Focal Lengt...$7.62Buy It NowFree Shipping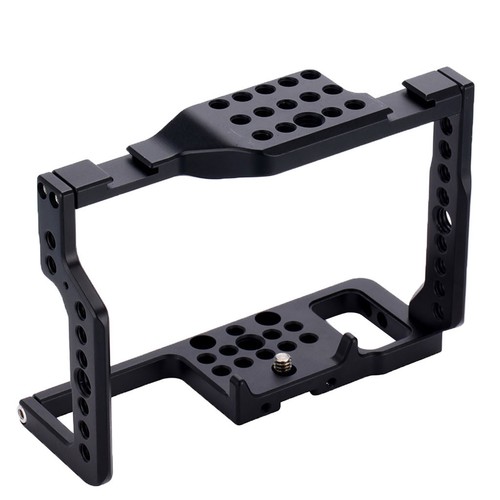 Video Camera Cage Stabilizer Rig for...$39.55Buy It NowFree Shipping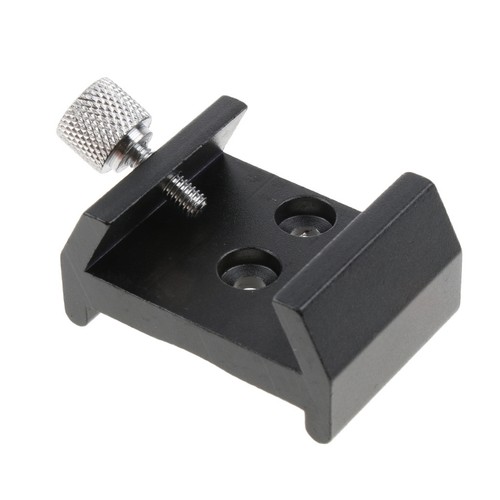 Finderscope Bracket Base Shoe Mount ...$11.05Buy It NowFree Shipping

40mm Telescope Eyepiece Lens Kit Set...$21.82Buy It NowFree Shipping1.25' Plossl 25mm Fully Multi Coated...$17.41Buy It NowFree Shipping1.25' Plossl 20mm Fully Multicoated ...$16.22Buy It NowFree Shipping1.25' Plossl 10mm Fully Multi Coated...$14.56Buy It NowFree Shipping1.25' Plossl 4mm Fully Multicoated E...$14.18Buy It NowFree Shipping
Filed under: Eyepieces & Accessories