Current Price: $19.90
Buy It Now Price: $19.90
Bids: 0

Universal Digiscoping Adapter For Iphone Android Or Smartphone Attach Zoom Scope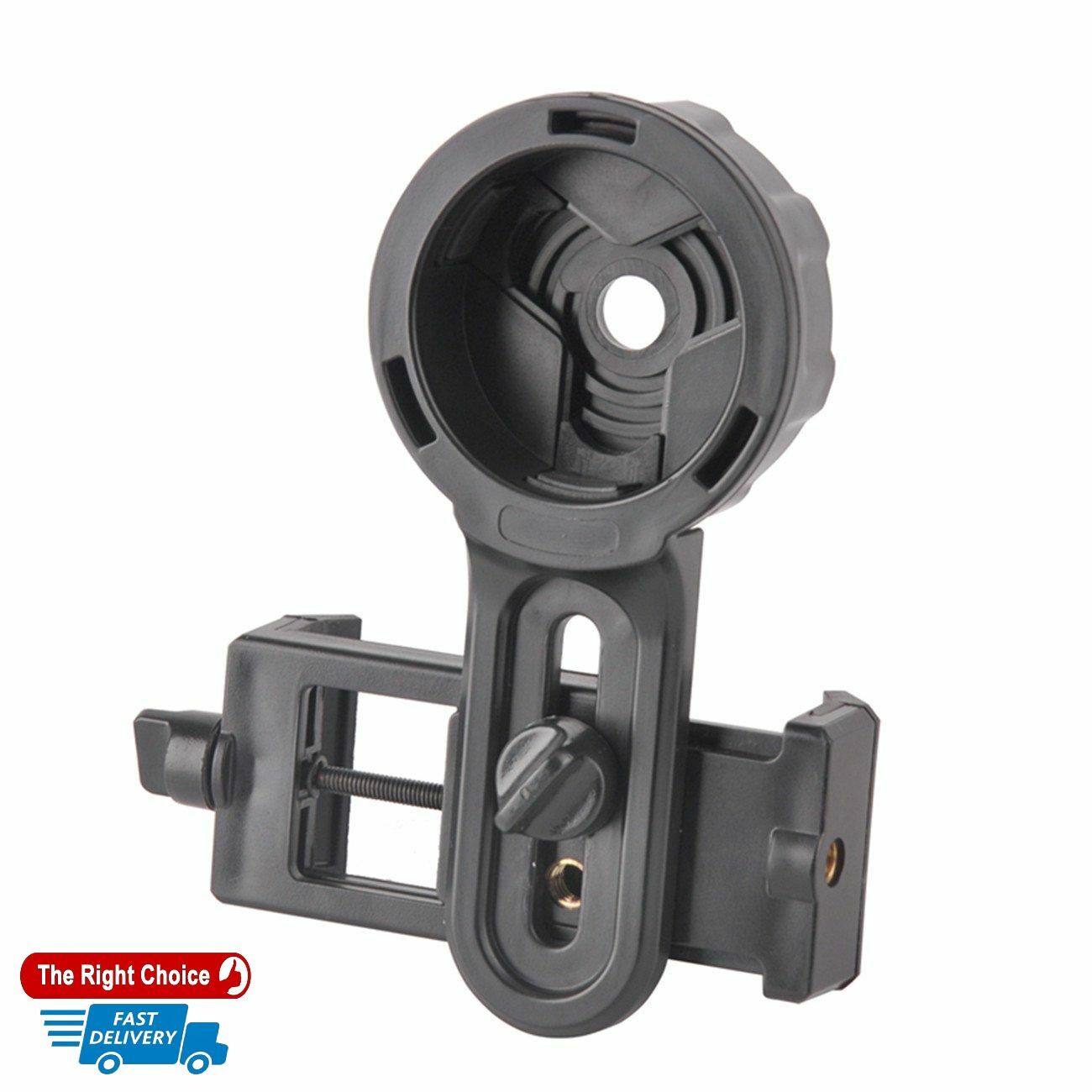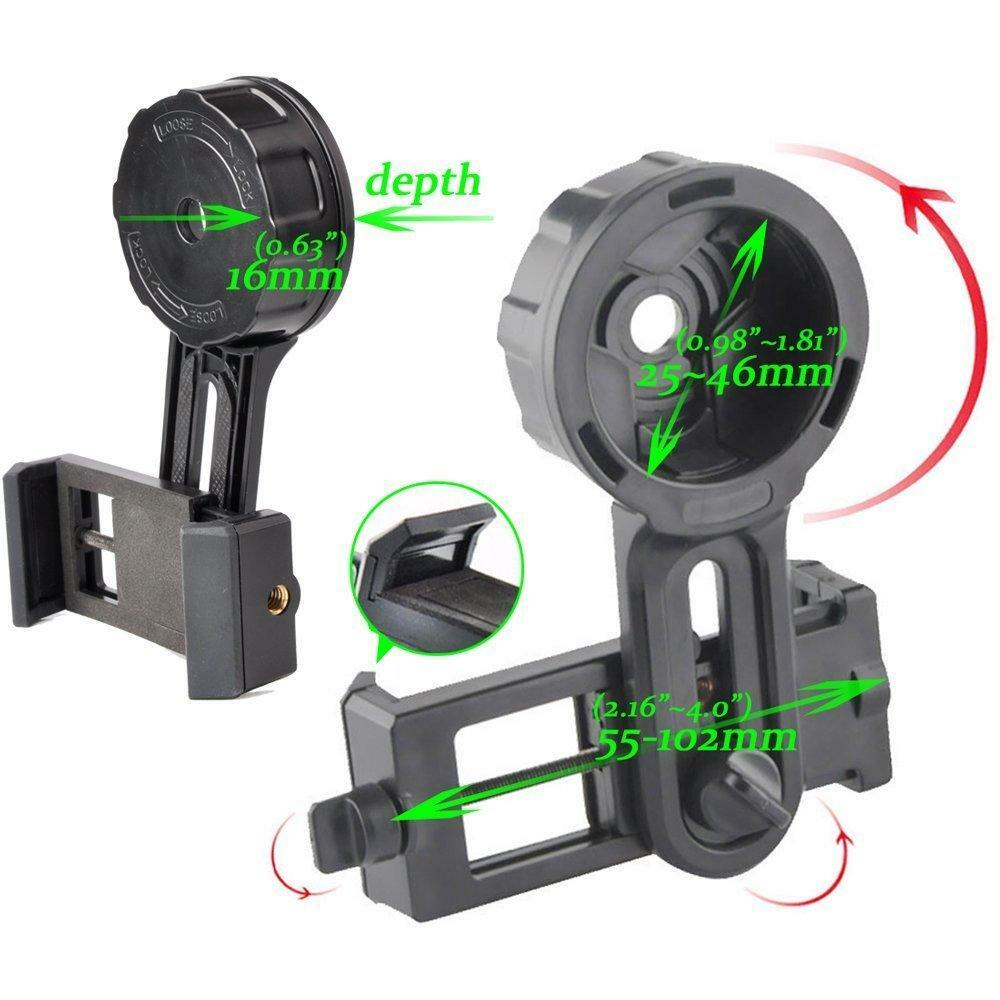 Summary
Capturing and Sharing! Take snapshots or videos of the view and share them to your friends and families via text, social media, email, and more!
Quick Alignment Version and Super easy to us. Align the camera and optics in few seconds. The centre of phone camera and the optics can automatically be aligned.
For optics with eyepiece outer diameter 0.965"-1.77"(25mm-45mm). Please make sure that the dimension of the device is in this range.
Updated phone holders. Fit almost all brands of smartphones on the market with or without a case from small to large such as iphone 4, 5s, 6s,6p,7,7p, Samsung Galaxy S7,S6,Edge, Note 4,Sony,LG and much more.
Soft material to protect your phone from three directions and Screw locks mobile phone firmly and stably
Description
Universal Cell Phone Quick Photography Adapter Mount Work With Binocular Monocular Spotting Scope Telescope For iPhone 6Plus Samsung HTC LG and More
WE SELL ALL OUR PRODUCTS WITHOUT ANY ADDITIONAL TAXES

*FREE DELIVERY WITHIN 2 DAYS*
Returns / Concerns:
All items qualify for returns within 60 days of receipt. If you are not happy with the product, we will help you to return it for FREE, because the Customer Satisfaction is our TOP priority!
Please, do not penalize us if we have to issue you a refund if there is a problem with the products. All products will be shipped by our suppliers and delivered within the guaranteed period.
If there is a problem, do not hesitate to contact us.
Thank You For Your Business!
KoksiCorp.Ltd
Filed under: Eyepieces & Accessories